2020 has been a beautiful year for wedding dresses with really creative new collections and a lot of breathtaking gowns.
So here is a selection of 7 bridal gowns that will give you wedding dreams!
From ball gowns to very simple dresses, they all are stunning!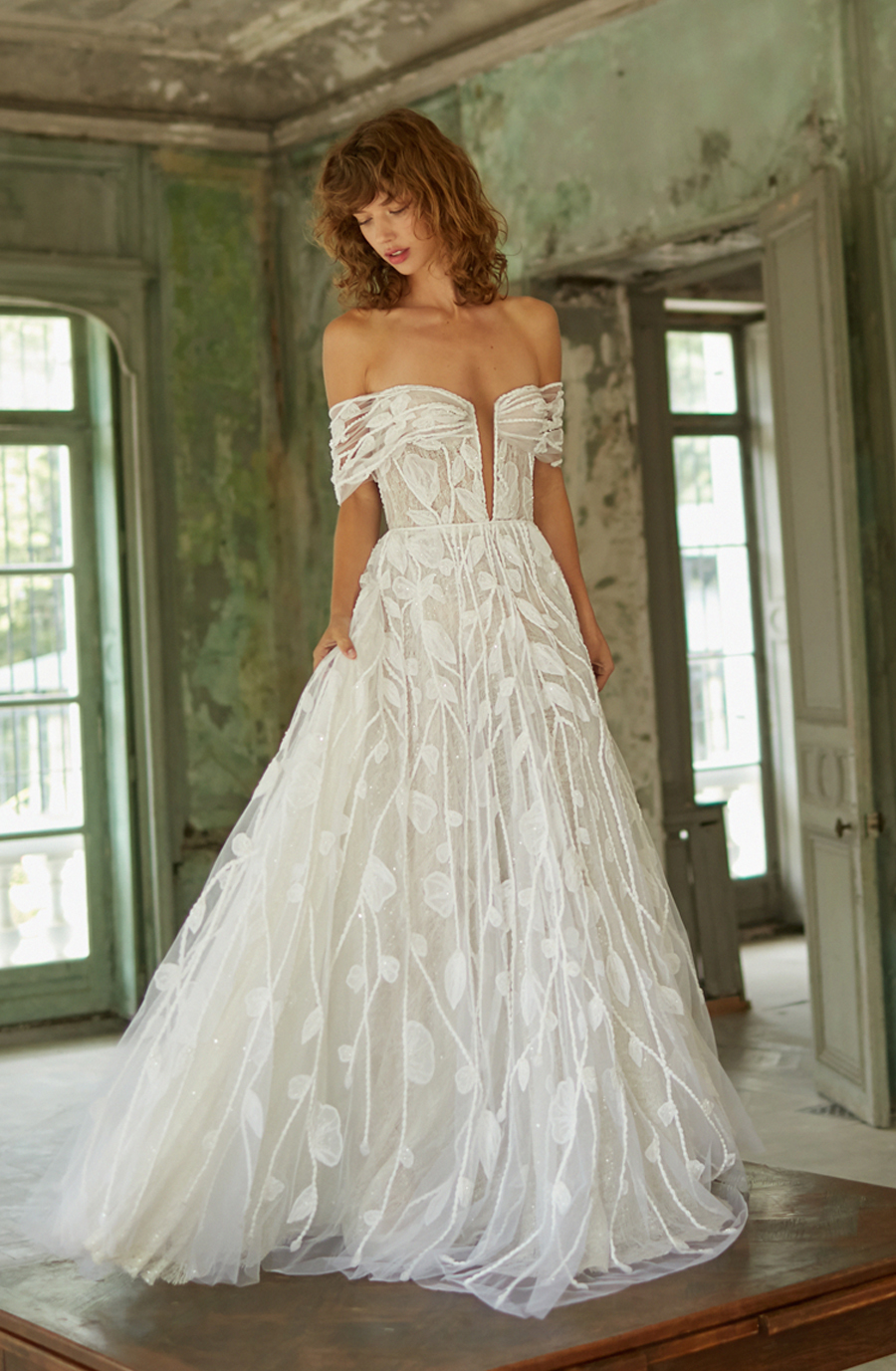 This Dana Harel gown is definitely a favorite. This dress gives ball gowns a creative twist! From the neckline to the beautiful pattern, it definitely changes and that's great!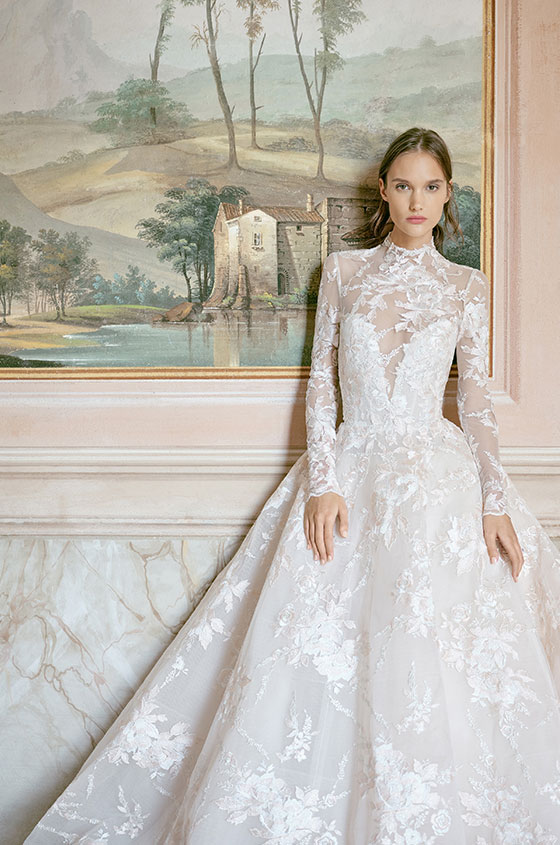 This Monique Lhuillier gown has a romantic and traditional side. We can totally imagine this dress as a perfect match in a French Château.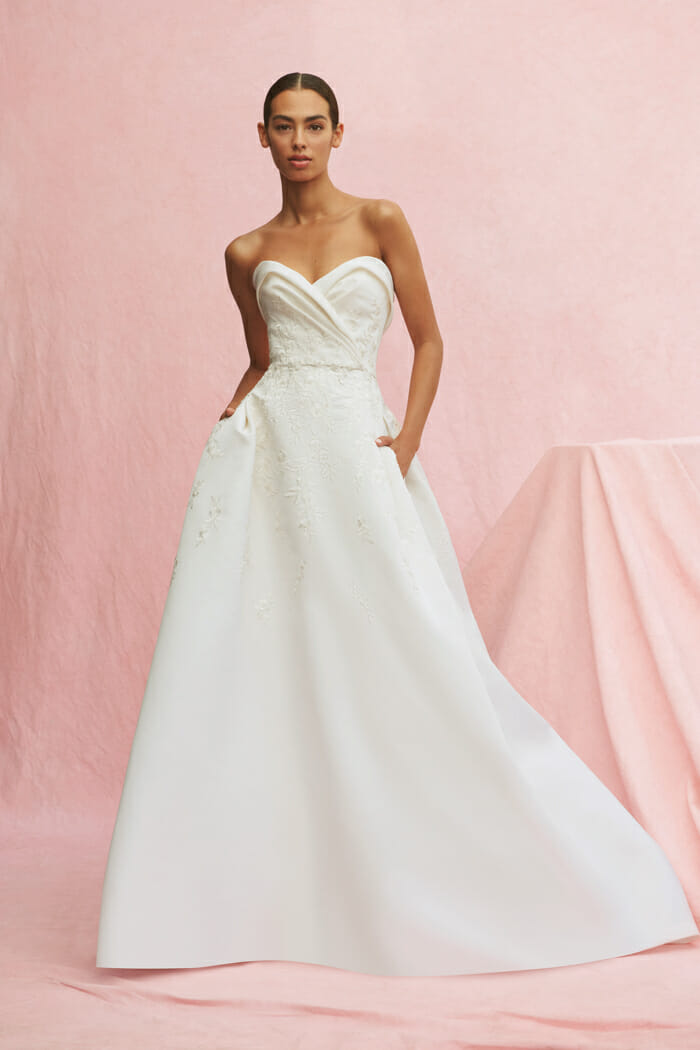 This Carolina Herrera dress was chosen a lot because of its neckline! This gown definitely gives a modern twist to ball gowns!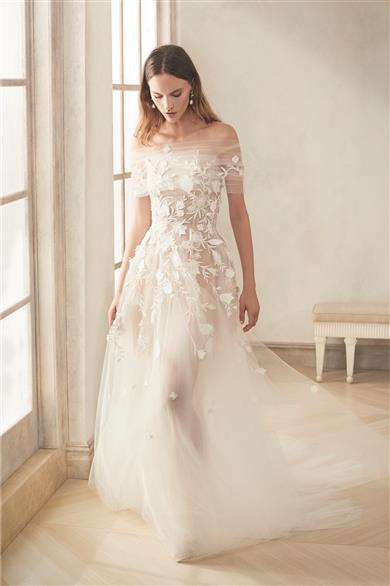 Absolutely in love with the romanticism and the blurry lines of this Oscar de la Renta dress!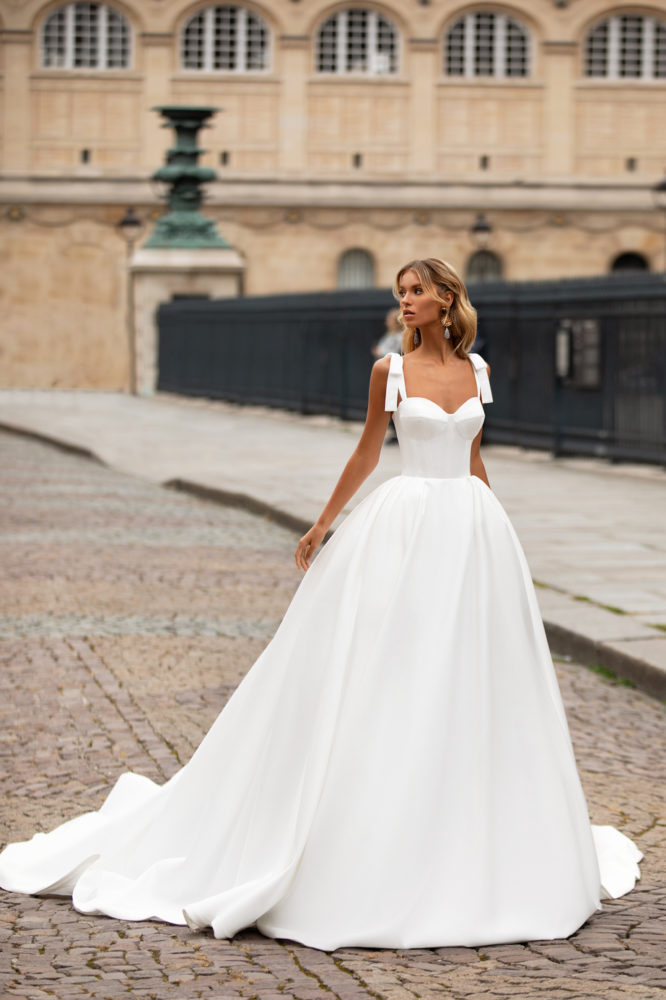 This Milla Nova gown has a bustier that makes it so special and modern at the same time! Maybe something to look like a modern princess?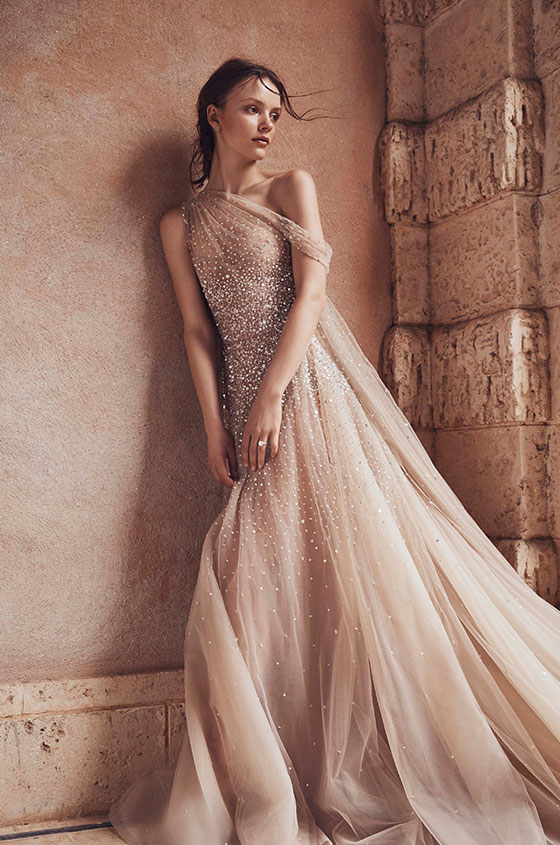 Why not changing from the usual white dress for your wedding? If that's something for you then this Monique Lhuillier gown is definitely a great choice!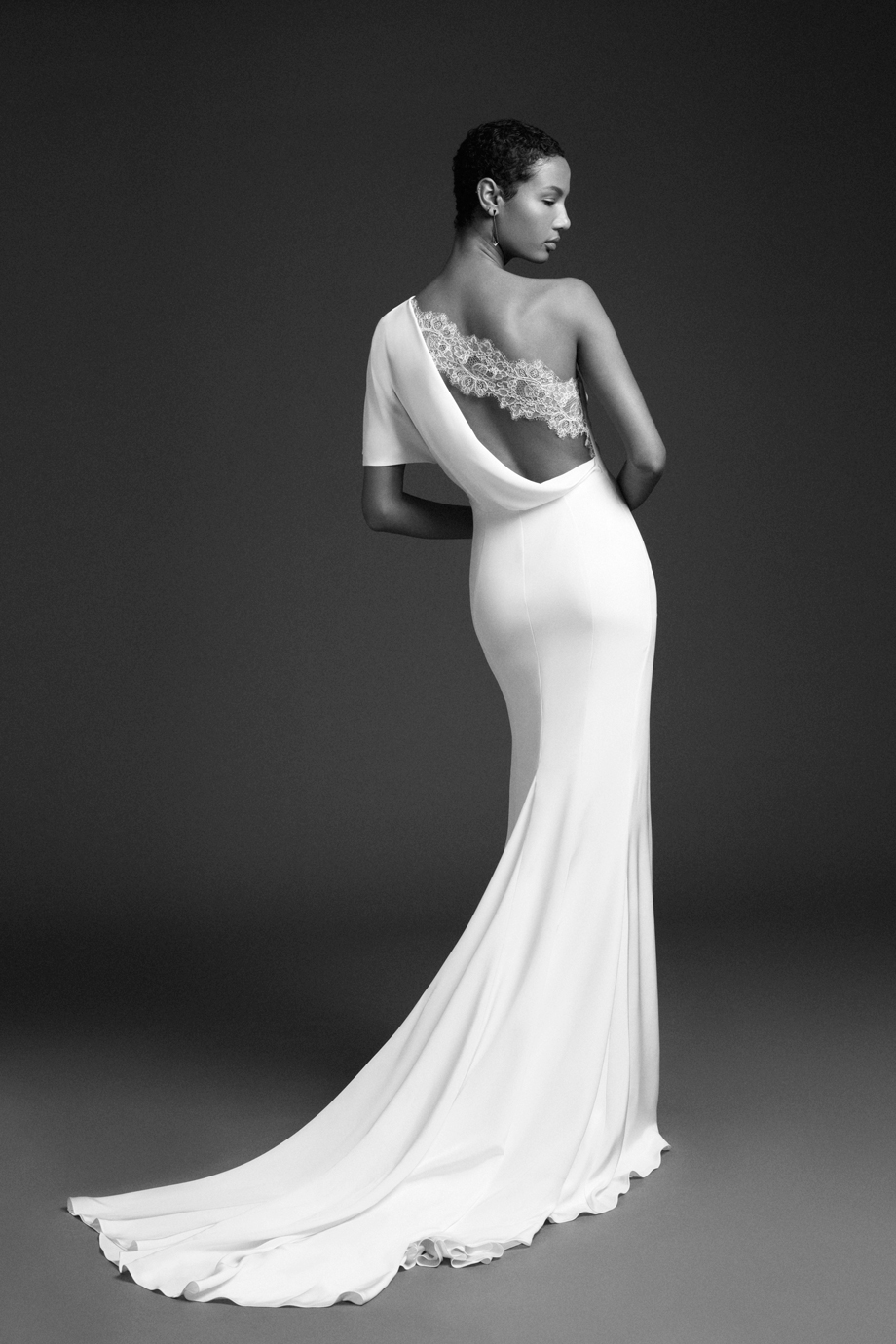 Looking for a gown that is less extravagant, but still incredibly beautiful and flattering? Then this might be the dress for you. This Cushnie gown is simple in its cut but the little details like the lace in the back make it so special!
This selection of wedding dresses is now finished!
So, do you have a favorite one?