Create lifelong memories
As your French Riviera wedding planner, our main goal is to make sure that you will fully enjoy each and every moment of your wedding but also of your wedding planning. Making sure you feel comfortable and relaxed at each point of your wedding is our main focus because it will help you enjoy each moment and create lifelong memories with the ones you love.
We will plan one of the most beautiful days of your life. So, it is important for us to make sure that the planning process is full of serenity and enjoyment for our couples. We will then always be there to reassure you about each doubt you might have regarding the planning process or the wedding day.
A wedding with Aurélia Boulenger as your French Riviera wedding planner is a high-end wedding that is totally bespoke and created considering your tastes and all the specific constraints you might have. Also, as we think each love story is superb, we always love incorporating some unique details about your love story in the design of your wedding to make this moment even more special and unforgettable.
The French Riviera: A chic destination under the sun
The French Riviera has so many great venue options for a destination wedding. It could be a really chic wedding in a beautiful villa, a refined château wedding, a sunny beach wedding, or even an elopement on a sailboat on the Mediterranean sea. So, there is a perfect option on the French Riviera for each couple!
In general, the French Riviera is a perfect destination for couples who are looking for an outdoor wedding under the sun and who want a lot of great activities with their guests. With its strategic location, the French Riviera is perfectly located between Provence, Italy, Monaco, and the sea. So, you can expect a lot of exquisite fine dining, some water-related activities like exploring the beautiful coast and islands on a sailboat, but also more exceptional activities like creating your bespoke perfume in Grasse, the French capital of perfume.
The French Riviera is then the perfect destination for a luxurious, sunny, and tasty destination wedding in France.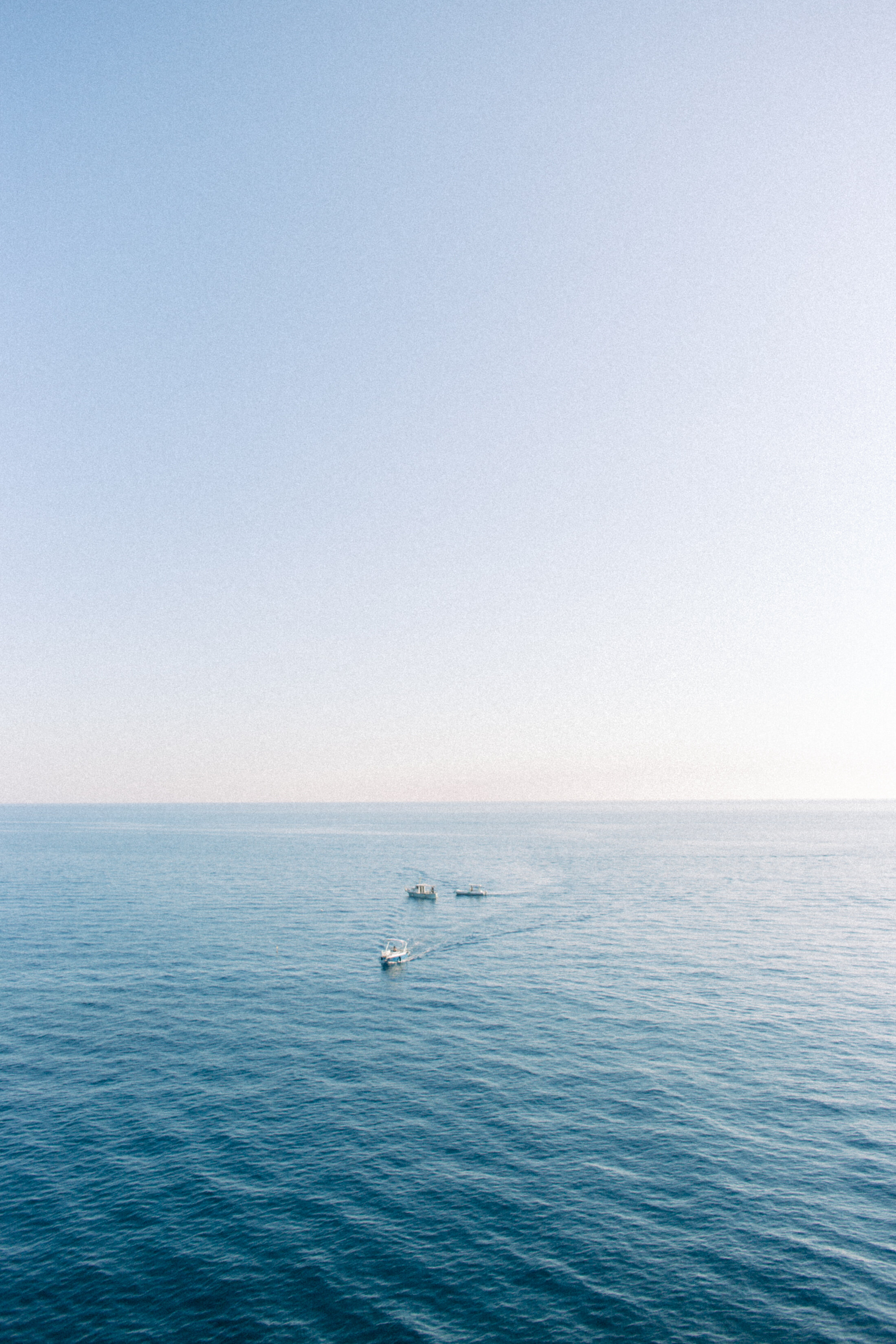 Aurélia
Your French Riviera Wedding Planner
Aurélia Boulenger is a French wedding planner who loves designing stunning weddings, who always wears a smile on her face, and who always plans everything down to the smallest detail.
Coming from a French Riviera family, she always saw this destination as unique and full of life. Three things she loves about French Riviera is its stunning azure blue sea, its exquisite cuisine, and its friendly locals with their melodious accent.
So, when starting her wedding planning agency, it seemed clear that this was a destination she would introduce to her couples.
Before becoming a French Riviera wedding planner, Aurélia worked as a fashion stylist and Art Director in the fashion industry and then shifted to the food industry by becoming a Purchasing and Logistics manager. More than helping her to fully enjoy her two passions, fashion and food, these two experiences also proved that she is not afraid of managing any stressful situation but also that she can use her unique and refined aesthetic to create stunning weddings.
---
Ready for your high-end wedding? Contact your French Riviera wedding planner!