We create exceptional experiences that look just like you. Because it is your special day, your way.
Sincerely, Aurélia
We're a destination wedding planning agency based in Paris.
Our philosophy : it's all about you.
We think that your wedding should represent you, your wishes and your couple. So, during the process of planning your wedding we will always focus on the questions: What is your dream wedding? And what can we do to make all your dreams come true?

This is why the first step for us will always be to get to know you. Simply because we care about what you want.
Our agency
in three words
1
Creativity
Whether you have specific constraints or uncommon wishes, we will always find innovative ways to make all your dreams become reality.
2
Local Knowledge
A French agency based in France created by a born and raised Parisian girl. Chauvinist? No! But we love our country and always enjoy discovering each and every part of it. This is why we would love to make you discover all the gems that make France so special.
3
Joy
We are planning one of the most beautiful days of your life. So why not doing so with joy and positivity? We know that getting married might be stressful but we will always be there to reassure you and make each and every doubt about this special day fade away.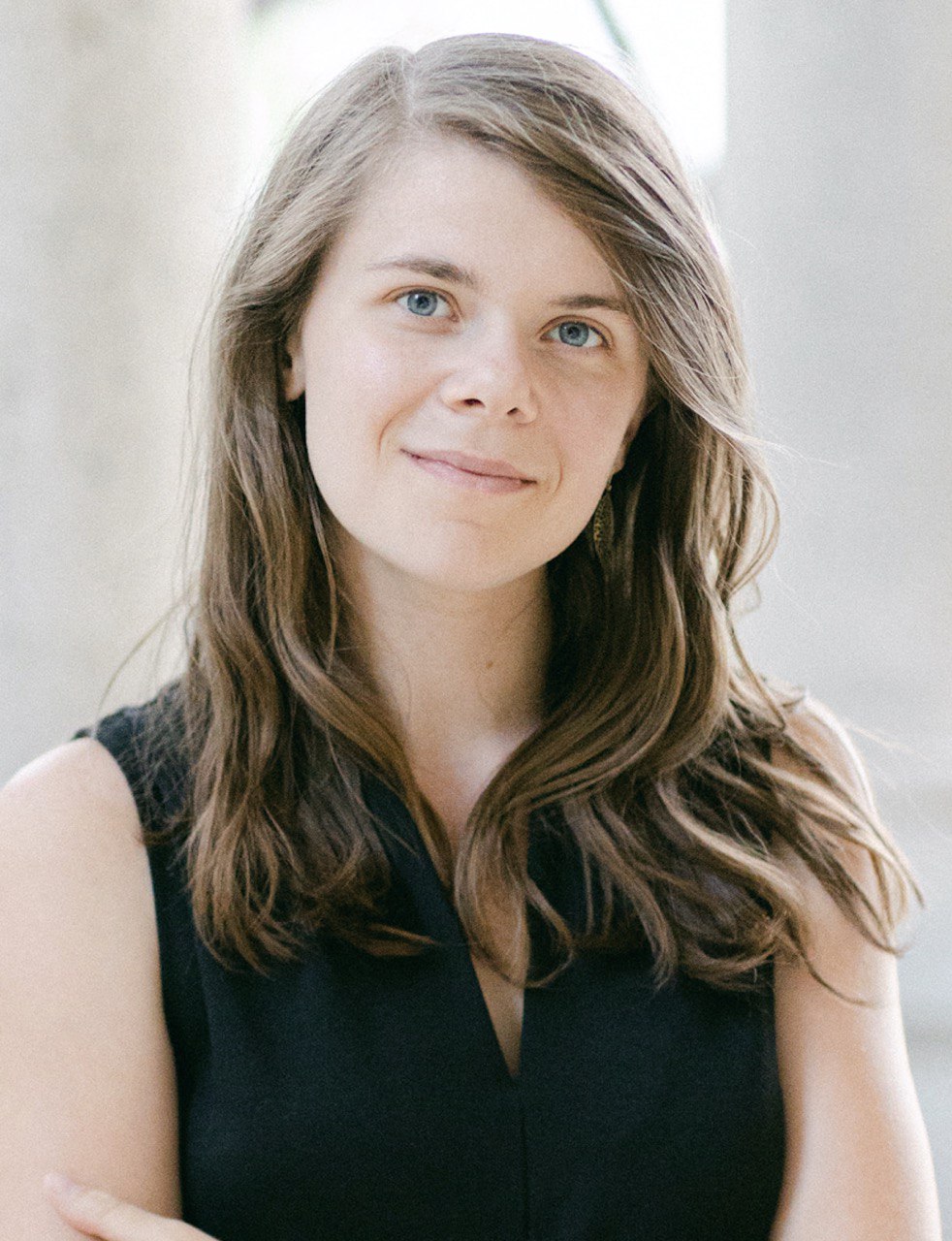 Meet
Aurélia
A pure romantic Parisian. Cliché you would say? Maybe, but that's ok! Since her very young age, Aurélia has always been in love with France and with love in itself. That is why she decided to create her very own wedding planning agency. What better way to see love and beautiful French landscapes, than by helping couples to commit to each other all over France?

Before creating her wedding planning agency, she first worked in the fashion industry as a Creative director and Fashion stylist and then shifted to the food industry by becoming Logistics and Purchasing manager in a food company. Then proving that she is not afraid of crisis management, multiple suppliers coordination, or any stressful situation in fact. After living all these different experiences, she realized that she had to create something that totally reflected her and this is why she decided to become a destination wedding planner.