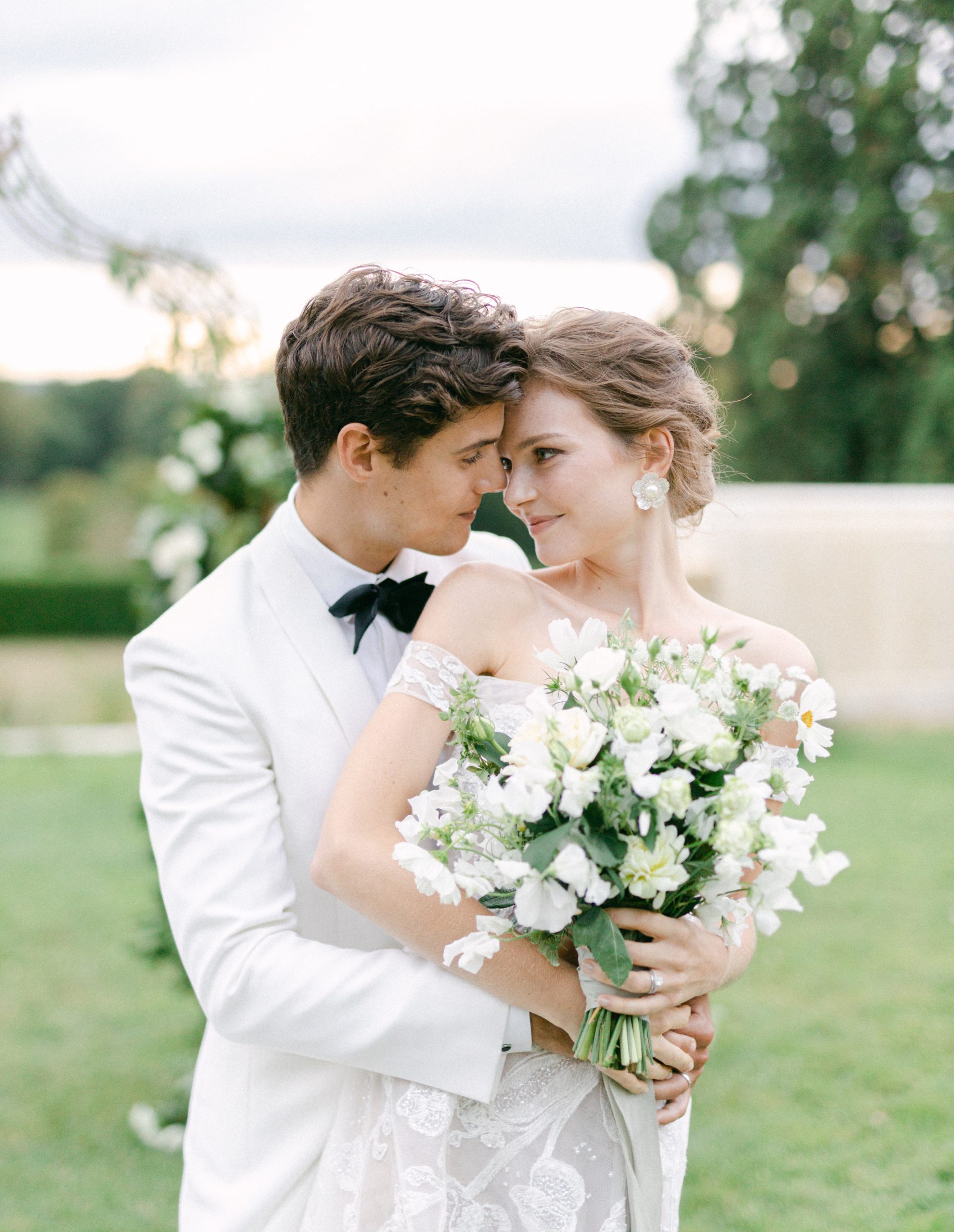 Enjoy each moment
Our goal as your wedding planner France is to make sure that you are able to enjoy each and every moment of your wedding. We don't only want you to enjoy your wedding day but also the whole process of planning your wedding in France. We will always check if you are comfortable with each step of the planning to make sure that the wedding we plan is the wedding you truly want. We want to help you create YOUR dream wedding.
We will plan one of the most beautiful days of your life. So, it is important for us, as your wedding planner France, to create a process that is full of joy and serenity for our couples. We will always be there to reassure you all along the process and to make each and every wedding planning related doubts fade away. A wedding with Aurélia Boulenger as your wedding planner France is a high-end wedding that is tailored made considering your tastes and the potential constraints that you might have. We always love to make you discover our beautiful country and to create weddings where you and your guests will cherish each and every moment.  
France: A beautiful destination
France is well known for its beautiful scenery and its exquisite gastronomy. But our country has so many different regions that there is a perfect option for each wedding. You are looking for a cosmopolite and romantic wedding? Then Paris might be the answer! Looking for a seaside wedding in a beautiful villa? Then the French Riviera might be what you are looking for. Whatever your tastes might be, you will find what you are looking for in France.
Also, France has so many high-end wedding venues like traditional châteaux and luxurious villas. So, you will have a lot of different options to create your dream wedding. If you want to organize some activities with your guests during your destination wedding you will have also have a lot of options. Think about local products tastings, visiting beautiful museums or sailing the Mediterranean sea. There is something for every taste! If you don't know in which part of France you want to get married, we will accompany you and show you the advantages and particularities of each region.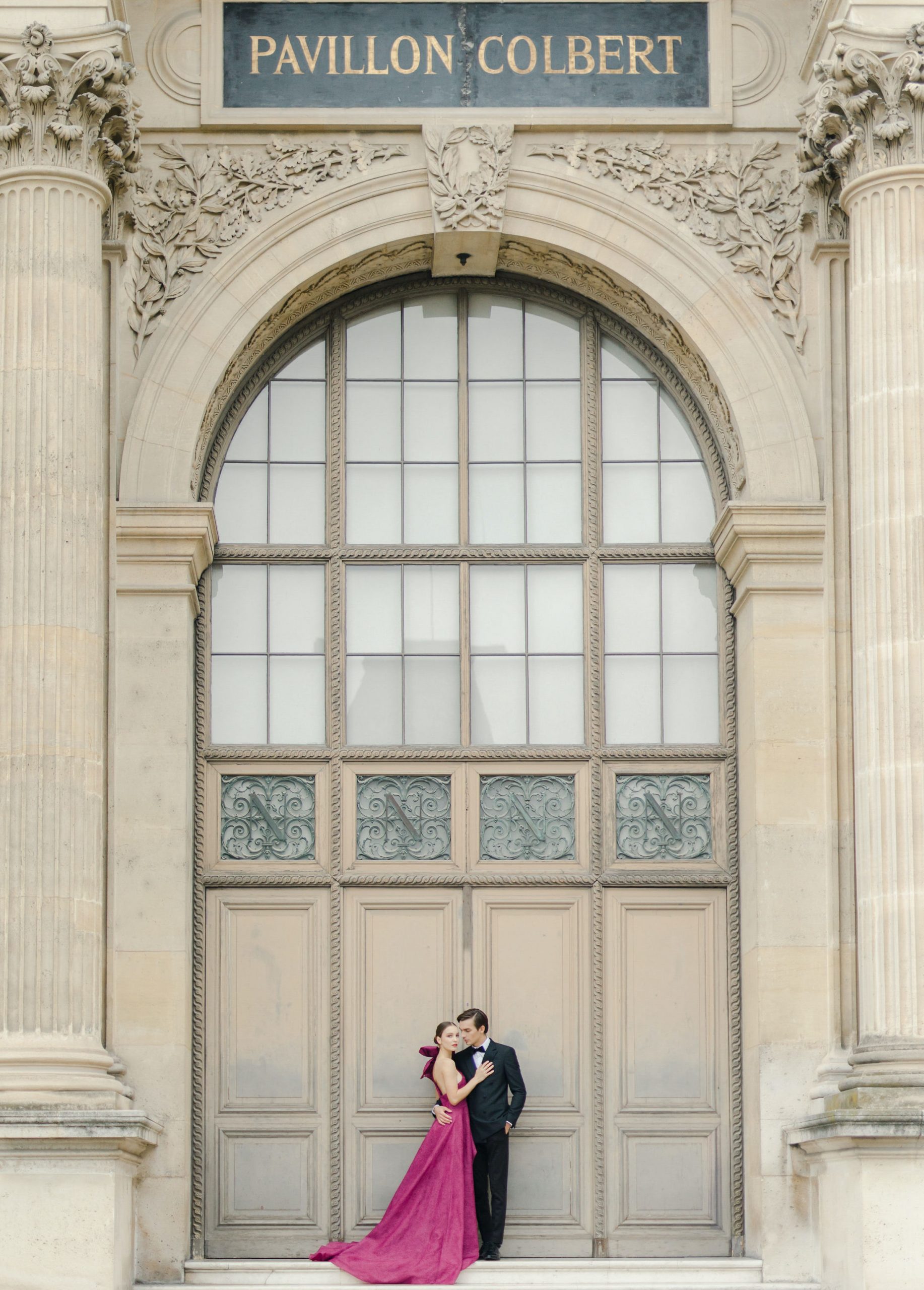 Aurélia
Your wedding planner France
Aurélia Boulenger is a wedding planner in love with love in itself, who always wears a smile on her face and who loves to plan everything down to the smallest detail. Before becoming a wedding planner France, Aurélia worked as a Creative Director and Fashion Stylist in the fashion industry. This is where she started creating beautiful settings and fell in love with designer dresses. She then shifted to the food industry as a Logistics and Purchasing manager proving that she is not afraid of any stressful situation and that she is great at managing any last-minute change.
She always loved celebrating love and helping others. This is why she decided to dedicate this new chapter of her life to helping couples get married in France by becoming a wedding planner France.
---
Ready for your dream wedding? Contact your wedding planner France!