ELEGANT, BESPOKE, AND EXPERIENCE ORIENTED DESTINATION WEDDINGS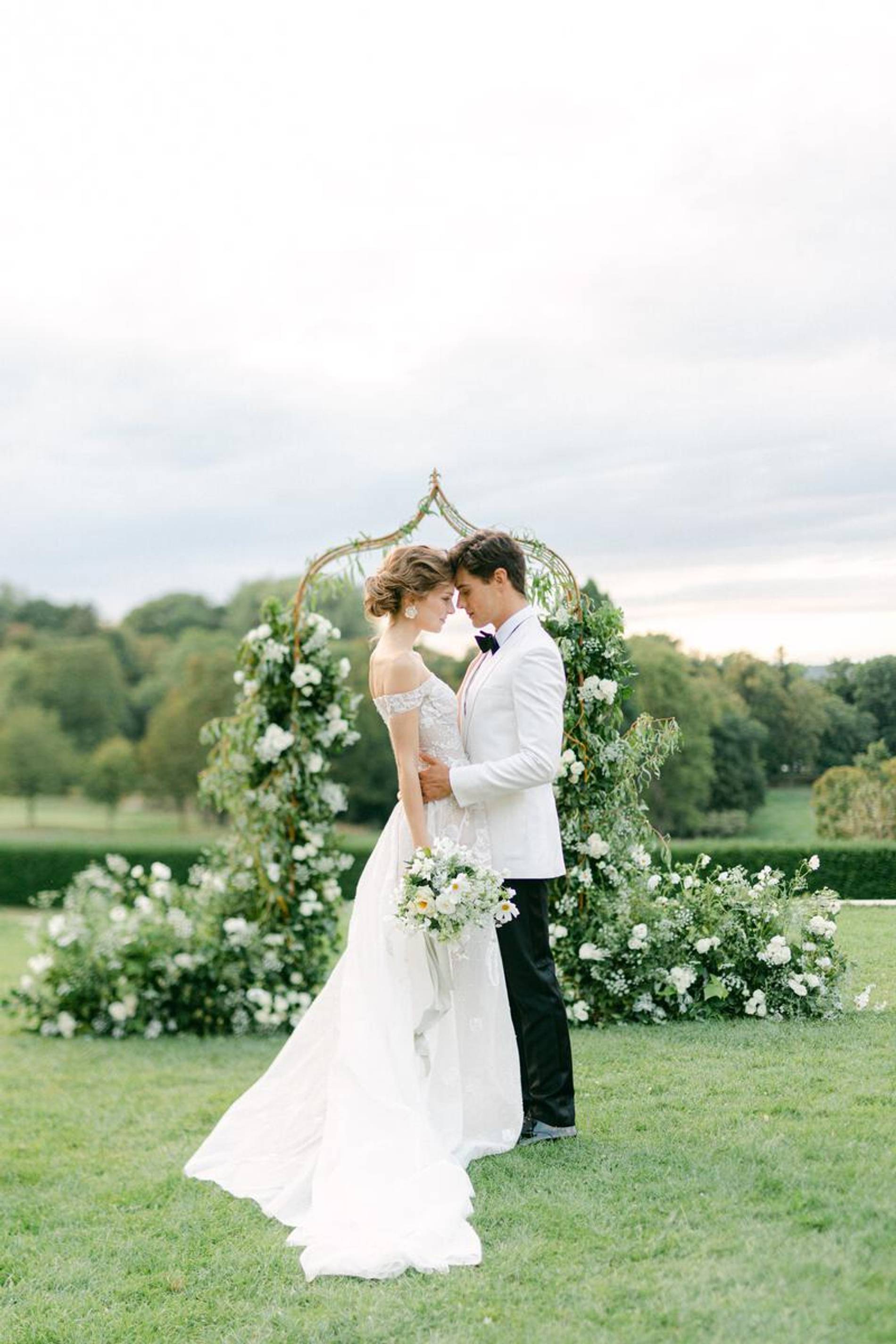 Destination Wedding Planner
We believe that a wedding should be fully enjoyed as it will always be a unique moment. That is why we offer full planning and design for high-end and bespoke weddings.
Our clients love to travel to spectacular destinations and to rely on someone who is on location to plan their destination wedding.
As a destination wedding planner, our main goal is to create unique weddings that really emphasize the love story and tastes of our clients.
Learn more about our services
meet
AURÉLIA
In love with love in itself, always wearing a smile on her face and loves to plan each and every detail. Here are three things you'll quickly discover about Aurélia.
Coming from the fashion industry, she always kept this fashion eye and loves to add some stylish touches to each wedding she designs.
She is now a destination wedding planner working in France, Italy, and all over the world for high-end destination weddings.
Learn more about us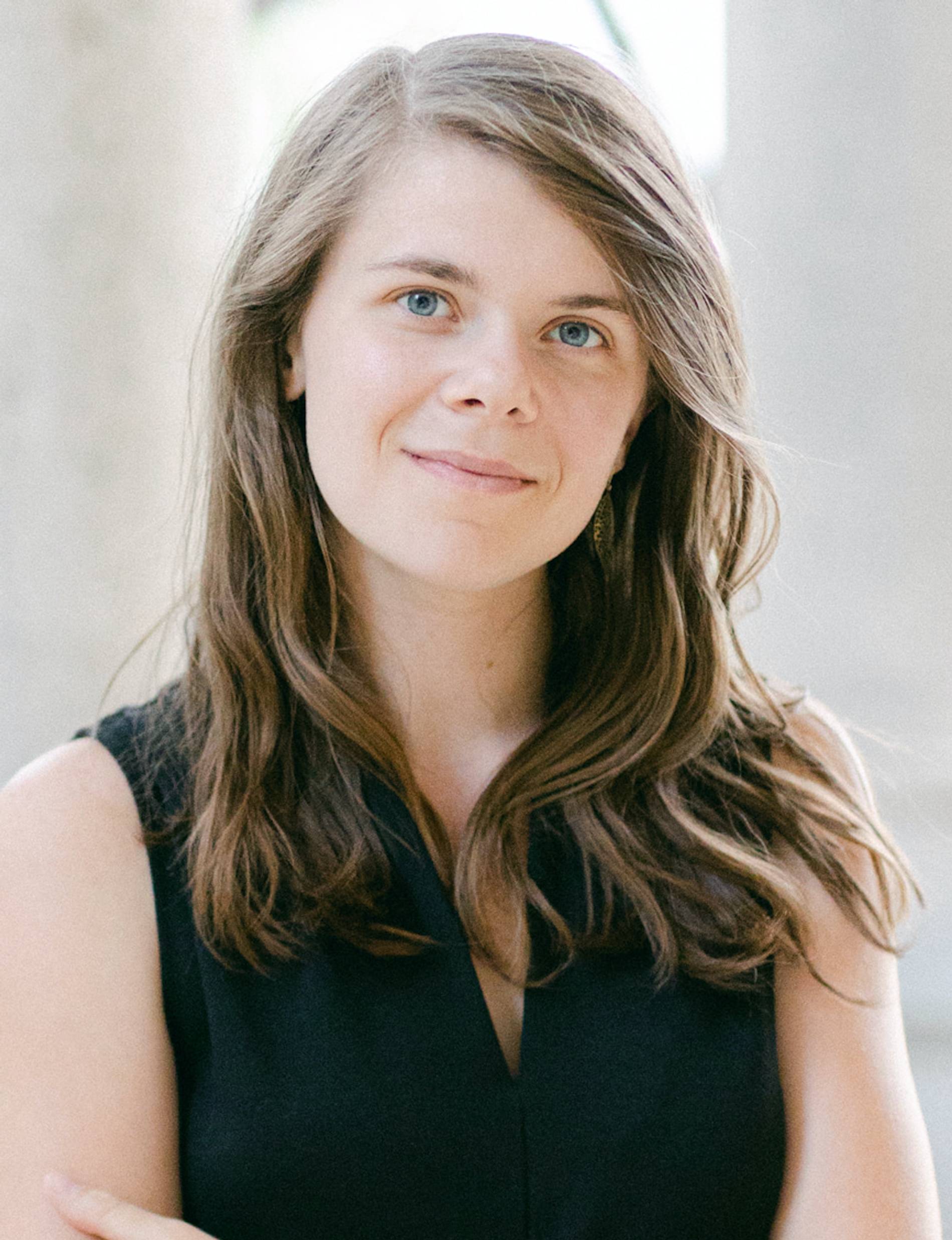 PORTFOLIO
Discover our wedding planning and design work