DESTINATION WEDDING PLANNER
France, Italy, Worldwide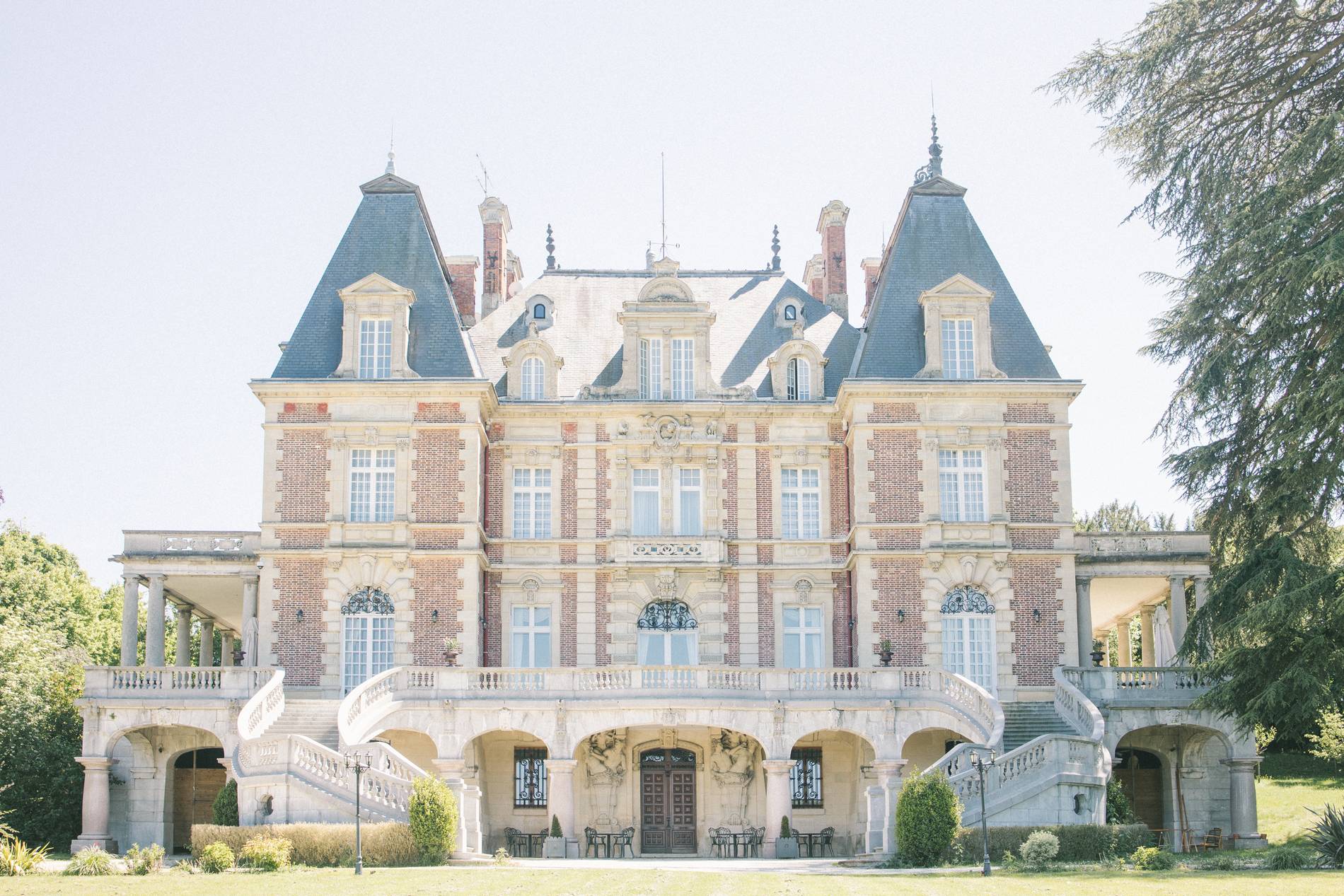 We plan, coordinate, and design destination weddings for an international clientele. Working with you on all these different aspects will enable us to give you the global picture of what your wedding will look like and to make sure that you'll be able to relax and fully enjoy the process.
We mainly work in France and Italy but don't hesitate to contact us for other destinations.
WEDDING PLANNING
As your wedding planner, we will work with you on finding your dream wedding vendors, creating a timeline that enables you to enjoy the process, and planning each and every detail to make sure that everything goes well on your special day.

Making sure our couples are able to enjoy the process is really important for us. Planning your wedding is really something unique so we want to make this a memorable experience.

To make sure we will plan your dream wedding, we will start by getting to know you and your wedding vision to make sure that we will offer you the best options for your special day.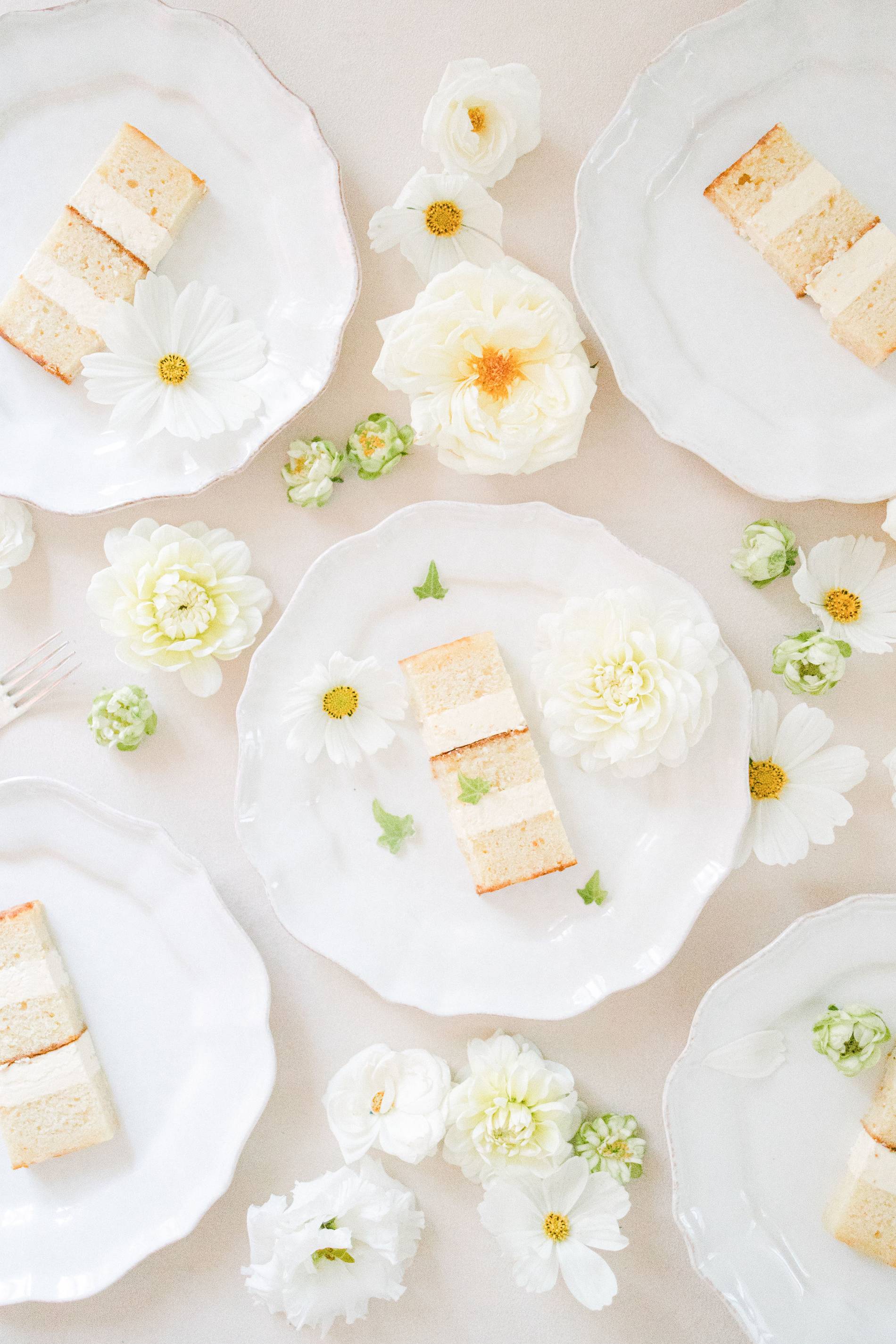 WEDDING DESIGN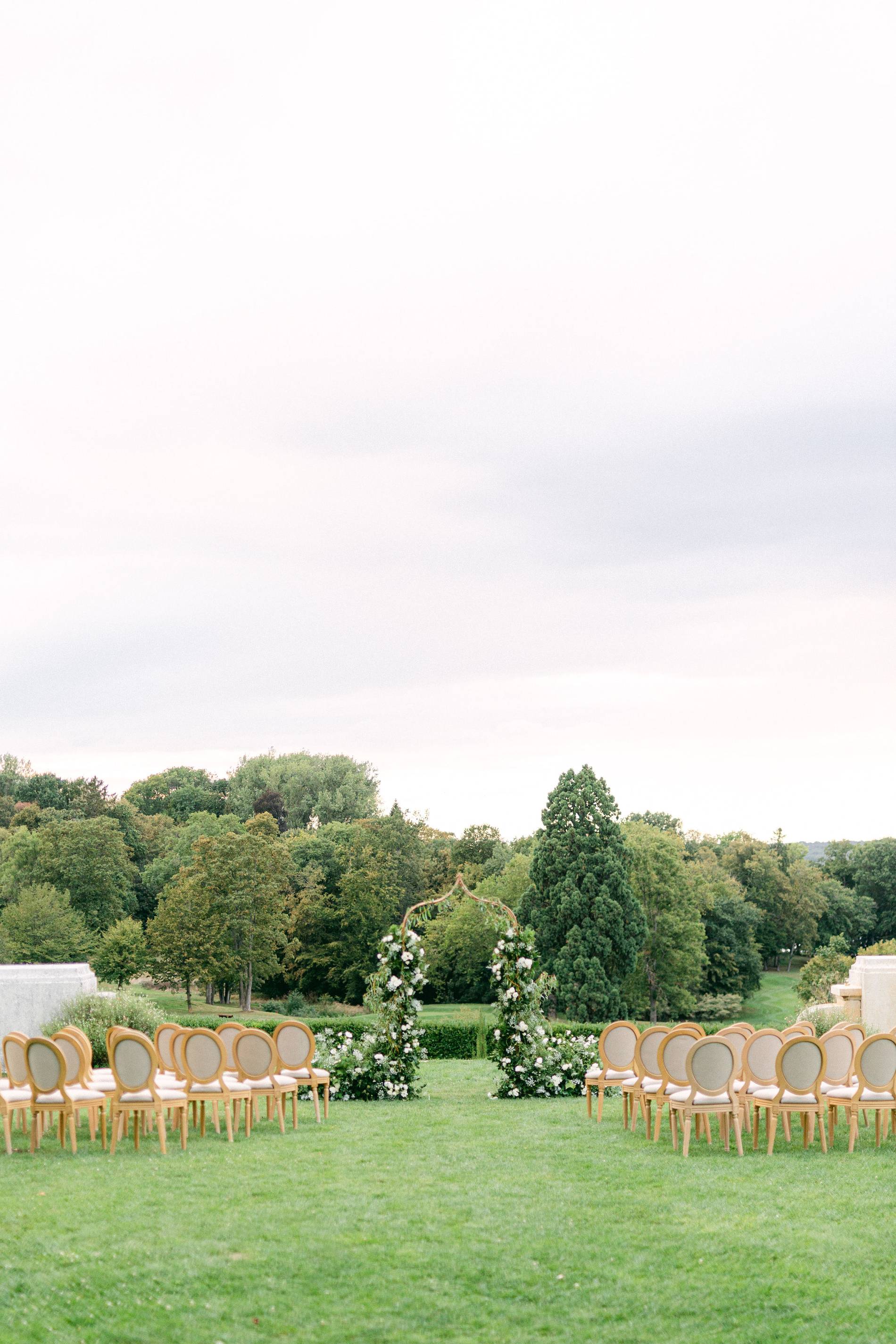 Designing their wedding is the part where couples have the most fun in general. We love hearing our couples' vision for their wedding and seeing this vision becoming real.

We love our couples' beautiful love stories. That is why we always enjoy incorporating small unique details that represent them in their wedding. Whether it's related to the place where you met, a unique passion you have in common, or the way the proposal took place, there's always the unique detail to make it even more special.
WEDDING COORDINATION
Planning your wedding is the first step, but we then have to make sure that everything goes as planned. So, that is why we will always be there on your wedding day to coordinate all the vendors, to find solutions to any last-minute change, and to answer all the questions you and your guests might have.

We really want you to be able to fully enjoy the day.

Seeing you relaxed on your wedding day and having a great time with all your loved ones is what makes us feel complete as this is the accomplishment of months (or years) of planning.