Europe has so many beautiful and vibrant honeymoon destinations. From the dreamy hills of Tuscany to the untouched nature of Iceland, there is a perfect destination for each couple. That is why we decided to show you 10 honeymoon destinations in Europe.
We know that each couple has his own definition of what a great honeymoon destination is. That is why we listed you 10 things to do in each destination so that you can discover which one fits you the most.

Here is the list of the 10 honeymoon destinations in Europe.
Tuscany, Italy
Tuscany is well known for its beautiful hills and its Chianti wine. This is also one of the top honeymoon destinations in Europe for foodies. Here you will enjoy local products like pecorino, olive oil, truffles, and wine.
Tuscany is also a great destination for a road trip with your spouse. You can drive from a charming village to the next one while enjoying sunny weather and a dreamy landscape.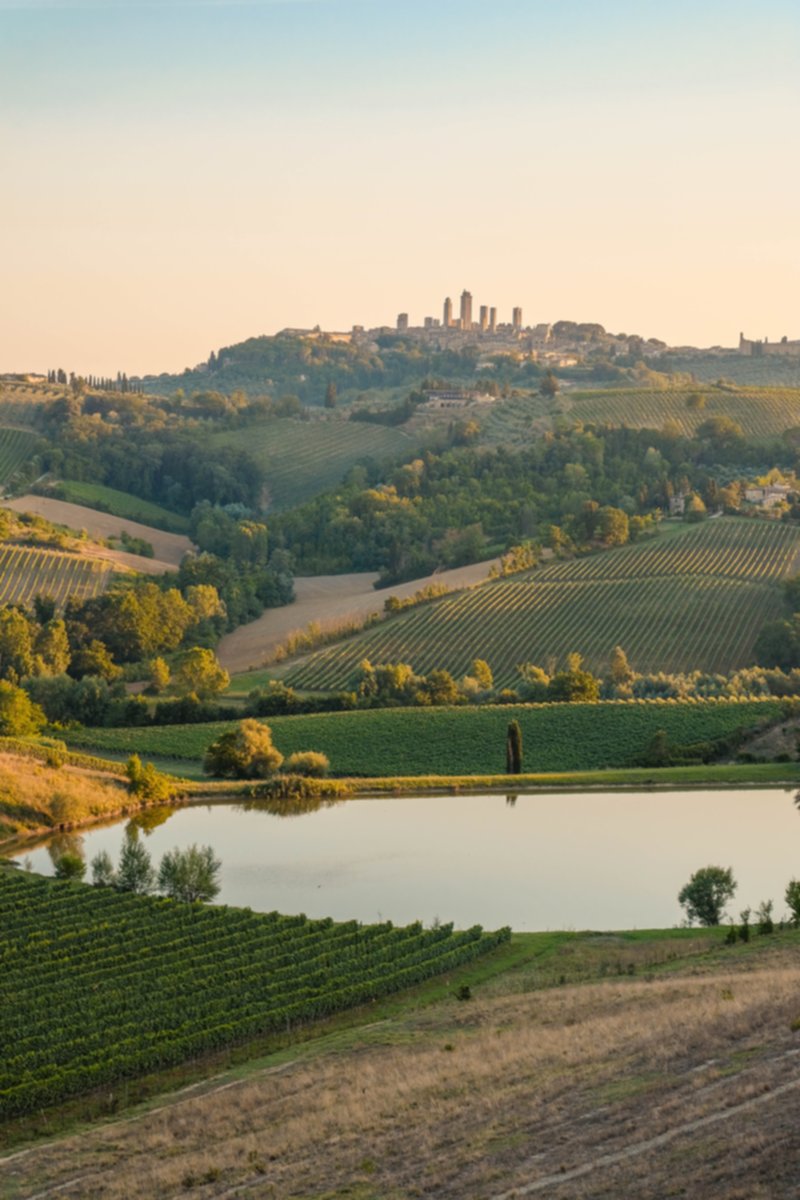 To do
Soak in Saturnia hot springs
Taste wine at a Tuscan vineyard
Drive a convertible car through the hills of Tuscany
Hunt and taste truffles
Have a pecorino and Chianti wine picnic on the Tuscan hills
Taste different flavors of gelato
Explore the beautiful Boboli Gardens in Florence
Rent a villa in the Tuscan countryside
Take a handmade pasta class
Enjoy the view while relaxing on the beach of Elba
Paris, France
Paris is one of the most well known romantic destinations and one of the most chosen honeymoon destinations.
Spending your honeymoon in Paris might mean tasting lots of French specialties like cheese, croissant, and macaron. Or it might mean visiting historic museums like le Louvre and le Musée Rodin. Or it might also mean wandering in small and charming streets in Montmartre.
So, Paris definitely has a lot to offer for couples looking for romance, great food, and culture.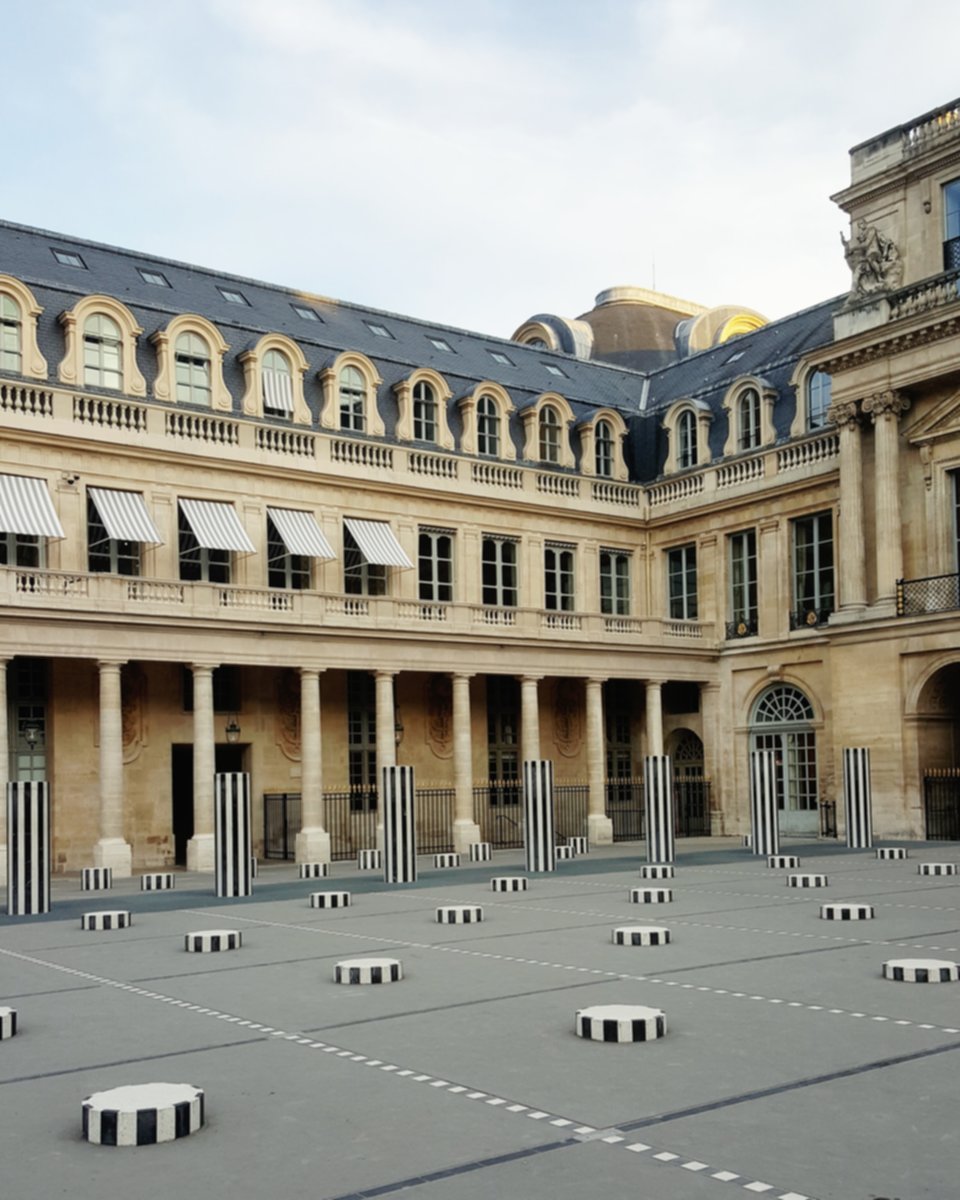 To do
Have a private cruise on the Seine river
Taste some macarons from Ladurée
Get a custom-made perfume at a French perfumery
Spend a day in the Château de Versailles
Try a hot chocolate at Angelina
See an opera at the Opéra Garnier
Have a wine and cheese picnic in the Jardin du Luxembourg
Visit the Louvre museum
Bake French pastries at a baking class
Create a bespoke French beret
Santorini, Greece
Santorini is perfect for couples who want a honeymoon full of beautiful sunsets and really great food. It is definitely a great destination to relax and to live a slow life in a romantic setting.
Santorini is the perfect example of a romantic beach destination. You will find there, lots of activities but always with beautiful scenery.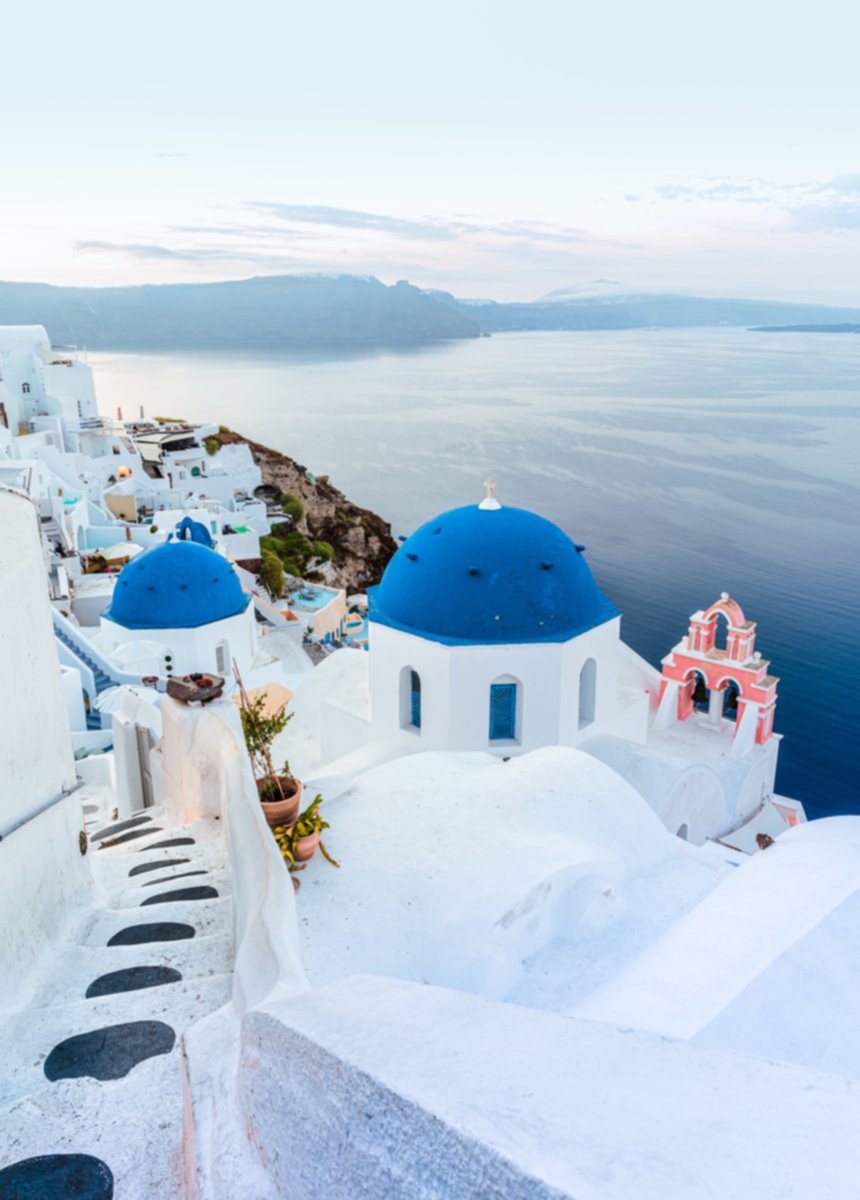 To do
Take a sunset catamaran cruise
Wine tasting at a local winery
Sleep in a windmill
Watch the sunset in Oia
Have dinner with a view on the caldera
Taste some seafood in the Amoudi bay
Watch a movie at an open-air cinema
Horse ride along the shoreline
Have a couple photoshoot in the most beautiful locations of the island
Iceland
Iceland is a great honeymoon destination for couples who love adventure and nature. Here you will see unique landscapes and live some "once in a lifetime" experiences.
This honeymoon destination is great for a honeymoon road trip but it is also a great destination if you want to relax in the middle of nature.
Most tourists stay in Reykjavik and around the Golden Circle. So, if you decide to explore the rest of Iceland there won't be many people around. It is then a great destination if you want to relax and to recharge your batteries.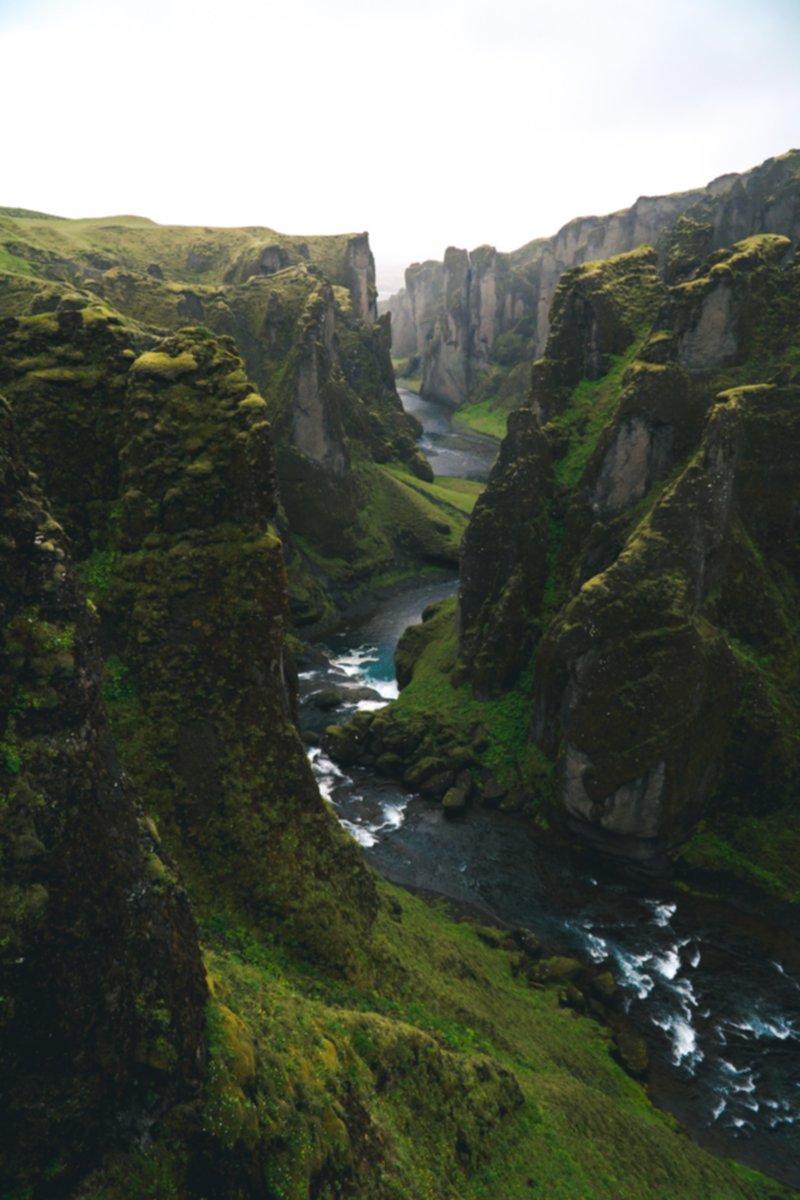 To do
Relax in hot springs
Watch the northern lights
Road trip along the Ring Road
Sleep in a cabin surrounded by nature
Contemplate the icebergs at Jökulsárlón
Chase Iceland's impressive waterfalls
Visit a dormant volcano
Walk along black sand beaches
Climb Europe's biggest glacier (Vatnajökull)
Drive the Golden Circle
Turkey
Turkey is a great honeymoon destination in Europe for the ones who want to discover a country full of history and with all types of landscapes.
You can start by exploring the city of Istanbul that is full of life, and then head to Cappadoccia for amazing landscapes and hot air balloon rides!
Turkey is definitely a country that has so much to offer in terms of activities and beautiful settings.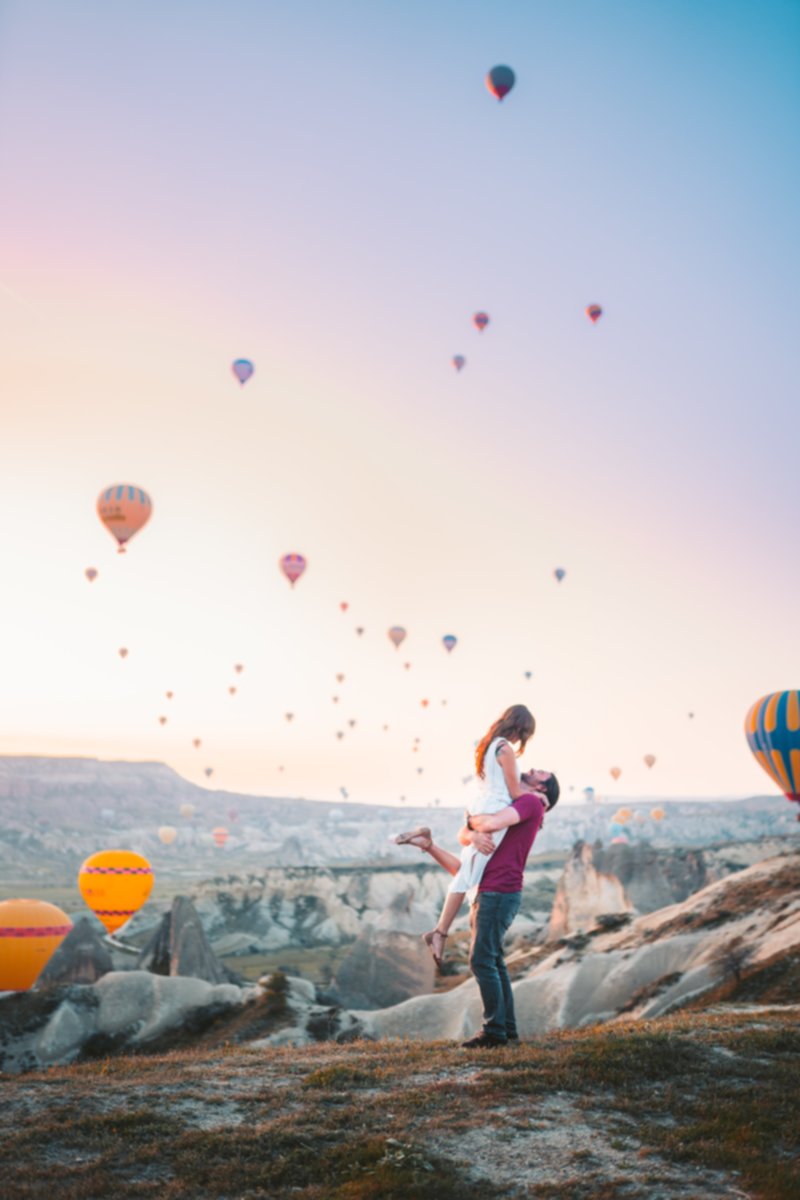 To do
Take a hot air balloon ride over Cappadocia
Explore Ephesus ruins
Take a dip in Pamukkale hot springs
Buy some souvenirs in the spice market of Istanbul
Relax in a traditional hammam
Drink some Turkish tea while looking at the sunset
Scuba dive to visit an underwater museum
Hike the red & rose valley in Cappadocia
Taste the best kebaps of Istanbul
Watch some Derviche dance
French Riviera
The French Riviera has a lot of advantages when looking at honeymoon destinations. Beautiful beaches with azure blue water, luxurious villas, and lots of specialties. Having a honeymoon in the French Riviera also means that you will have a lot to discover, to shop and to eat!
It is then great for couples who want to have a really active honeymoon but also for the ones who want to spend time relaxing on the beach with some rosé wine.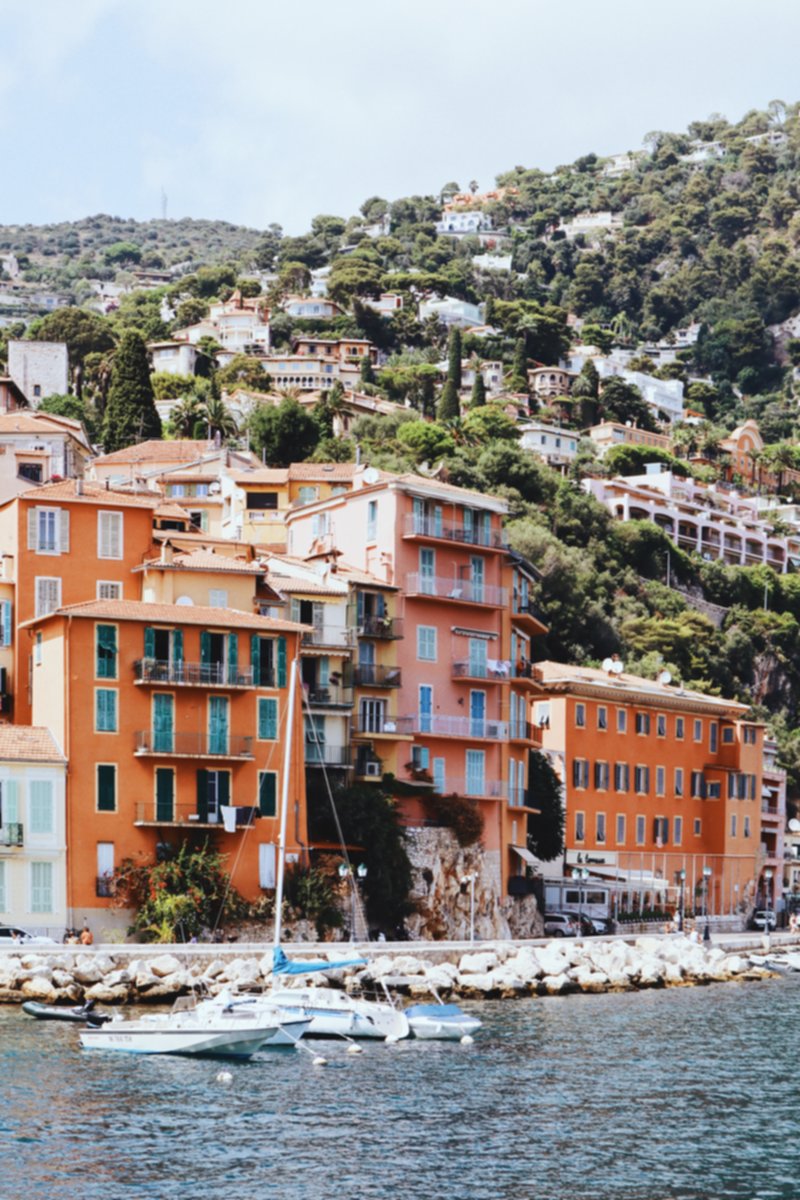 To do
Learn how to cook Nice tasty specialties
Sail along the coastline
Get a custom-made perfume in Grasse, the city of perfumers
Eat a delicious socca at Chez Pipo
Sunbath on the beautiful beaches on the French riviera
Have a romantic walk along the Chemin des douaniers in Saint-Jean-Cap-Ferrat
Go shopping in Saint-Tropez
Discover the beauty of the island of Porquerolles
Taste Menton's lemon with some limoncello
Hike the trail to the medieval village of Èze
Lofoten Islands, Norway
Lofoten Islands is a new destination when looking at honeymoons. This place is not really touristic yet but it has so much to offer! This is a really great destination for nature, adventure, and sports lovers.
Here, you might be able to live some unique experiences like kayaking under the midnight sun or going whale watching.
For sports lovers, think about surfing next to icebergs. Once in a lifetime experience!
People who went there often said that they never wanted to leave.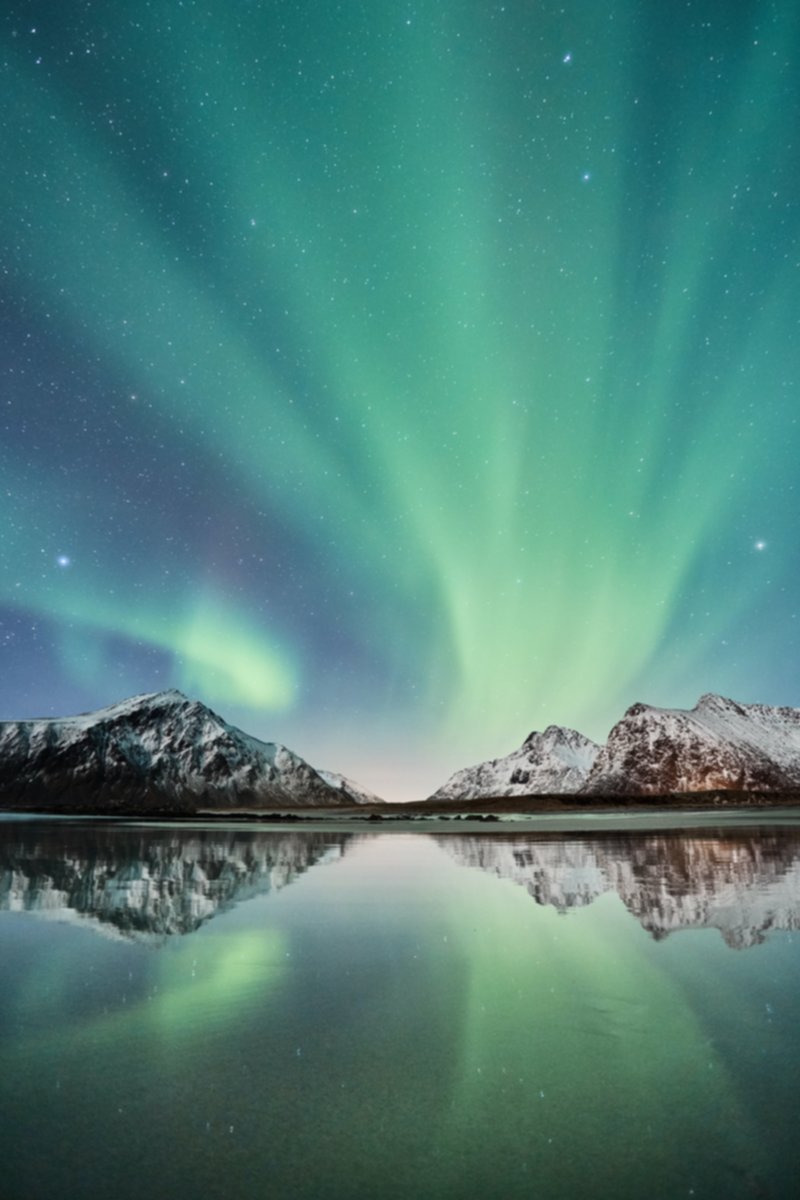 To do
Kayak under the midnight sun (from May to July)
Take an arctic surfing lesson
Go whale watching
Sleep in a rorbu
Try some local seafood and fish
Go horseback riding under the northern lights (from October to March)
Relax on beautiful white-sand beaches
Go deep-sea fishing
Go on some stunning hikes
Visit colorful fishing villages
Lake Como, Italy
Lake Como is a great destination for history, art, and architecture lovers. In this honeymoon destination, you can sail from one beautiful village to the next one. All these villages are so picturesque with historic and luxurious villas on each side of the lake.
This is a great destination for living la dolce vita.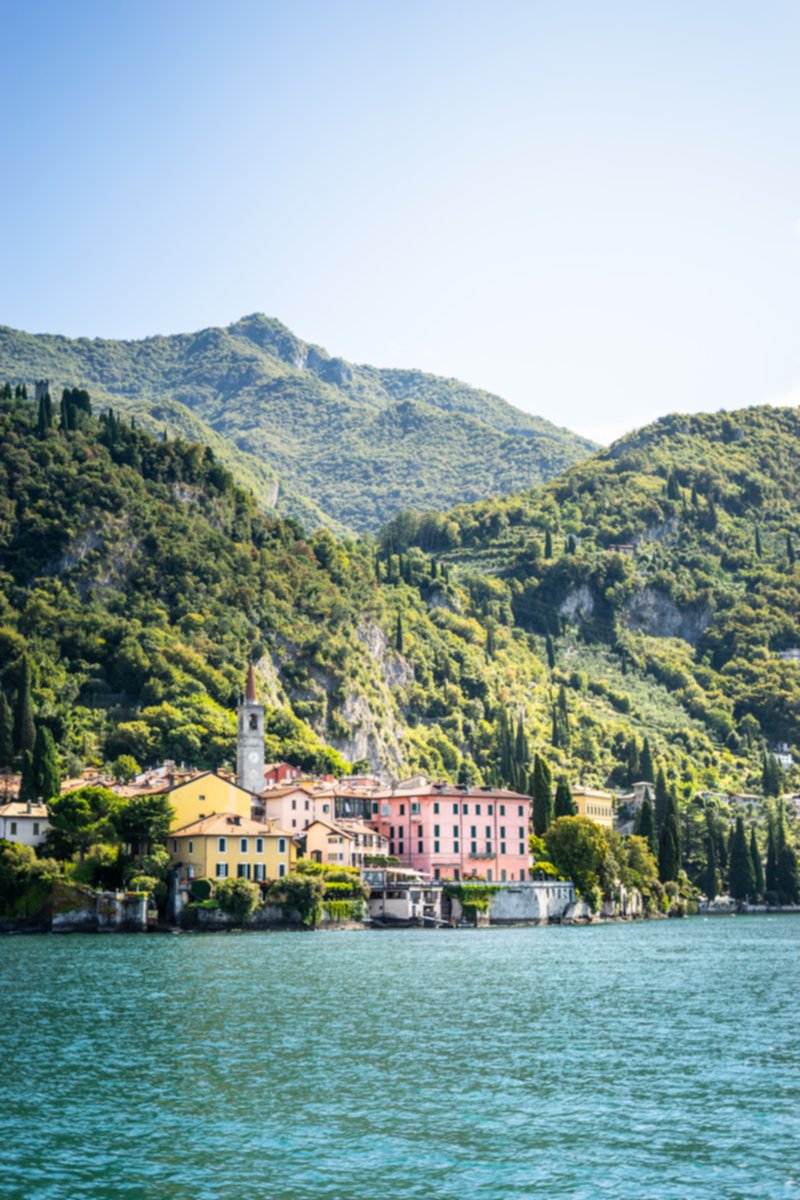 To do
Rent a boat and explore the lake
Visit some historic and luxurious villas
Go shopping in the streets of Bellagio
Have dinner in one of the romantic restaurants of the lake
Hike the sentiero del viandante trail
Learn how to make tiramisu
Wander in Villa Melzi's garden
Take the funicular to Brunate for incredible views
Enjoy an aperitivo with cheese and bruschettas
Taste wine in a local winery with a stunning view of the lake

This is the end of this honeymoon destination list! Are you also looking for destinations for your wedding? If you want to know more about destination weddings, here is our destination wedding complete guide.

And we just saw 8 honeymoon destinations in Europe. Which one seems to be the best fit for your honeymoon?