Paris is a really romantic destination and that's why it is one of the top honeymoon destinations. If you're planning to have a honeymoon in Paris, here is our ultimate guide with great activities, food spots to try, and some sights to see all around this romantic city.
So, this honeymoon in Paris guide will be divided into three parts: to try, to eat, and to see!
If you're looking for a bespoke and unique program for your honeymoon in Paris, don't hesitate to contact us. We would love to create and organize it for you!
To try for your honeymoon in Paris
Have a private cruise on the Seine river
The Seine river is well known as one of the top romantic places in Paris. Usually, people have a walk on the Quai de Seine (so along the Seine river like in the first picture). But if you want a more special and unique experience, we definitely recommend you to have a private cruise on the Seine river. This is a one of a kind experience and it will allow you to discover Paris from another point of view.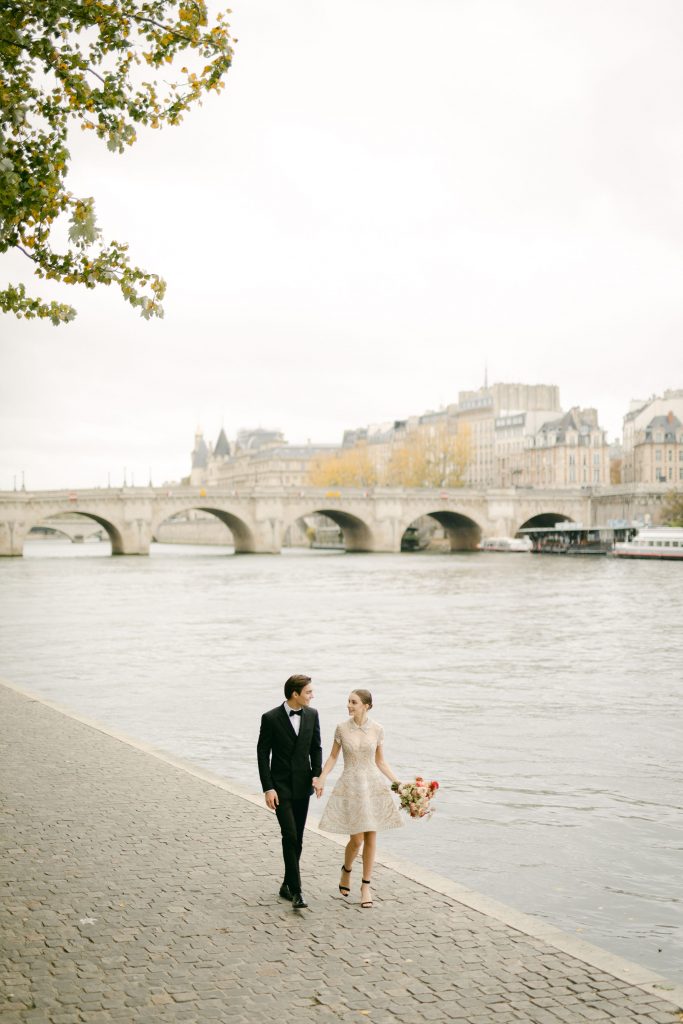 Get a custom-made perfume at a French perfumery
What's better than a souvenir with an exquisite smell? France is well known for its perfumes. So, a great idea could be to create your own bespoke perfume with a French perfumer.
This way you'll always remember this dreamy trip by smelling this unique smell.
See an opera at Opéra Garnier
During one of your evenings in Paris, we definitely advise you to see an opera at the Opéra Garnier. This opera has a program full of masterpieces and the architecture of the building is stunning!
This evening will be a great opportunity to show your most beautiful dress/suit as most people dress really well to attend this opera. A really chic evening!
Have a wine and cheese picnic in Jardin du Luxembourg
Jardin du Luxembourg is a beautiful Parisian garden with big lawns where you can lay down to enjoy a tasty French picnic!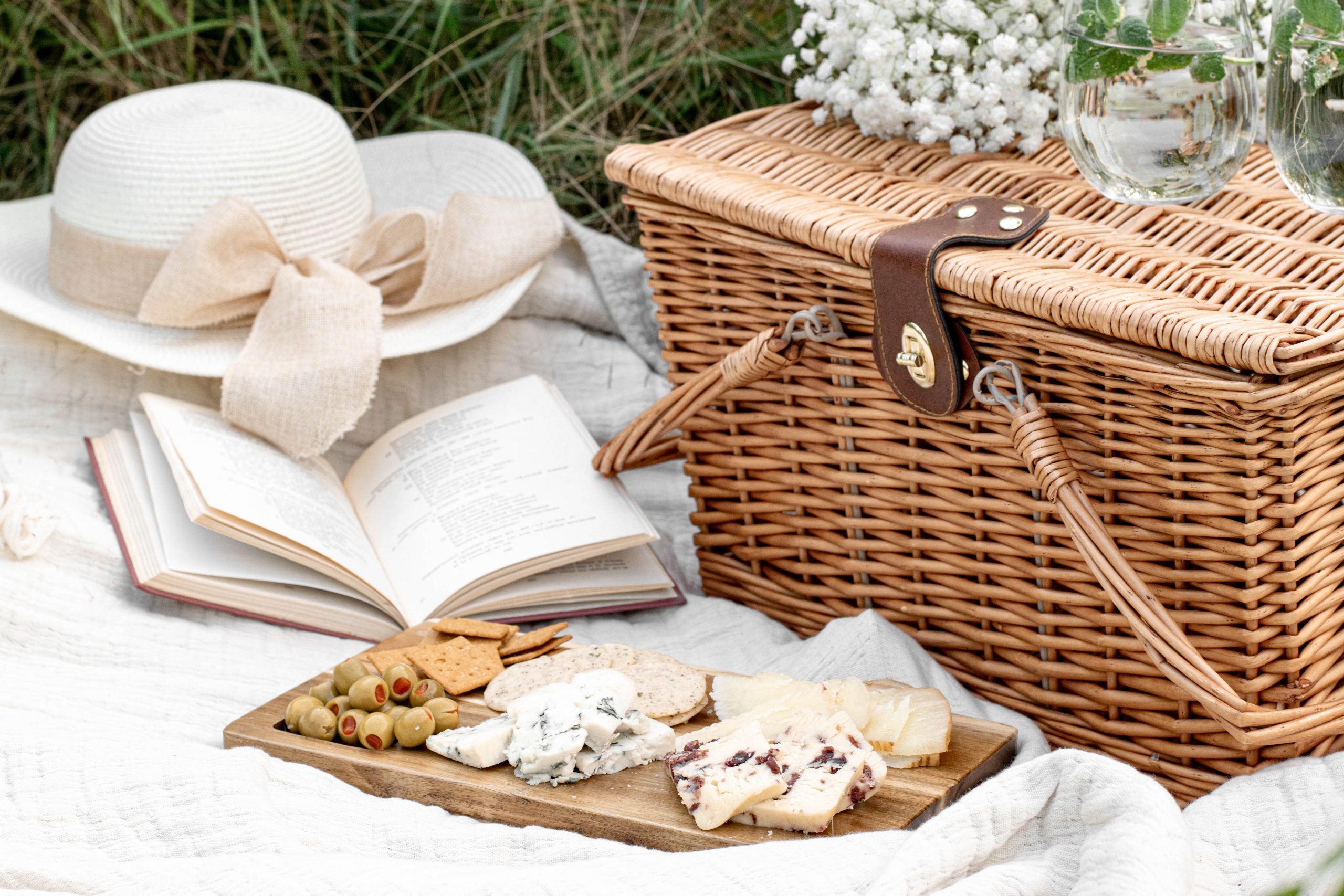 Bake French pastries at a French baking class
Croissant, pain au chocolat, macaron… France is a great place if you love sweets! You'll discover a lot of great places for exquisite French pastries in Paris.
But if you want to be able to eat these delicacies once you're back home, a great way to eat and learn how to do French pastries is to take a baking class in Paris.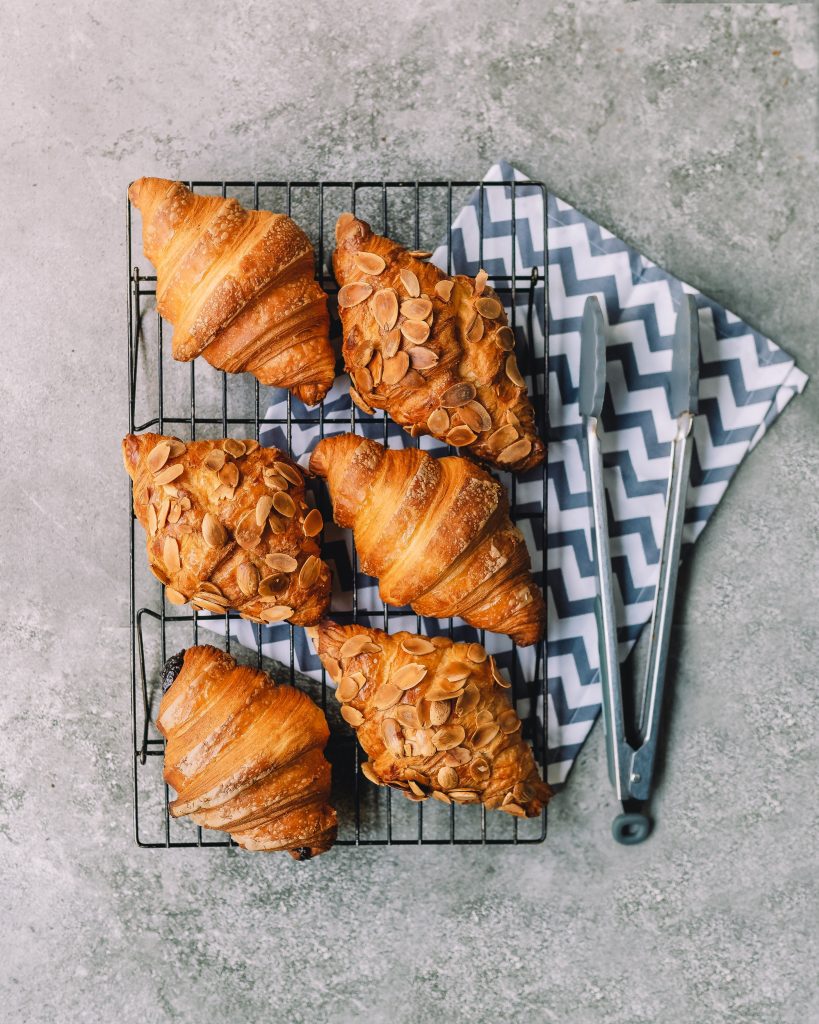 Create a bespoke French beret
If you want to create a beautiful souvenir that you'll be able to bring back home and that will remind you of Paris, a French beret can be a great idea!
This definitely is a unique experience.
Read a book at a French café
As you might do a lot of different activities during your honeymoon in Paris, it's also great to plan so relaxing time!
You could for example take some time to read a book on the terrace of a French café, or just spend time people watching!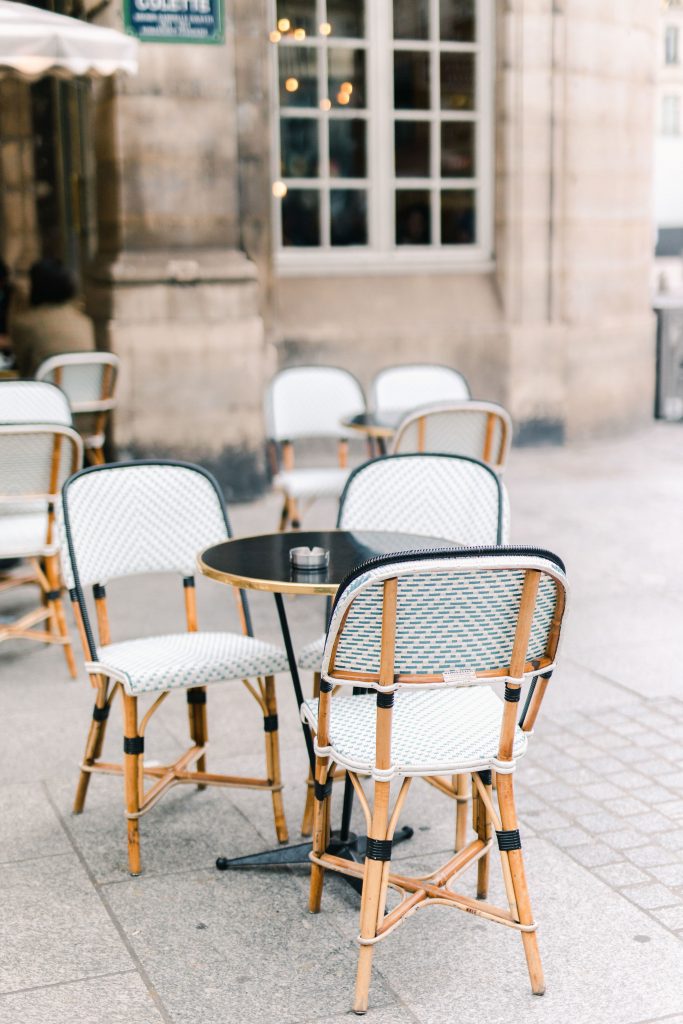 To eat for your honeymoon in Paris
Take a hot chocolate at Angelina
If I had to choose 1 hot chocolate in Paris, it would definitely be the one of Angelina! It is absolutely delicious. Once you're there you can also try one of their specialties named Mont-Blanc. This pastry is made of whipped cream, meringue, and chestnut cream.
If you want to try something a bit different you can try their white chocolate hot chocolate.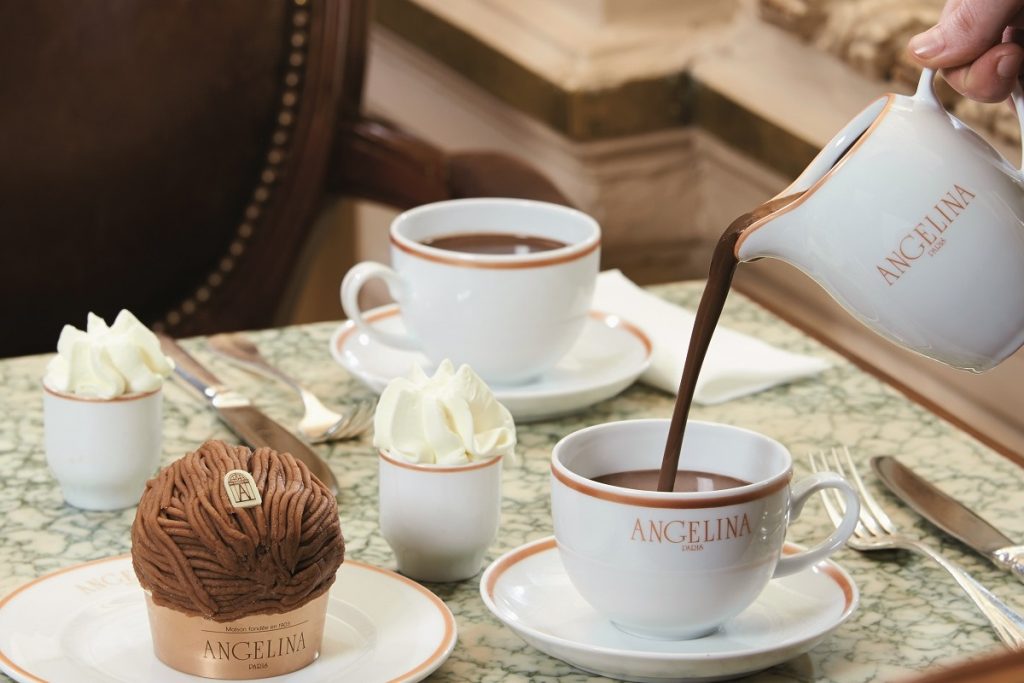 Try some macarons from Ladurée
Macarons are one of the favorite sweets of people who visit Paris. Ladurée is the most famous macarons shop. They have tons of flavors available and they are all really good (tough to choose!).
There are Ladurée shops in different parts of Paris so you'll find one near most activities you'll do in Paris.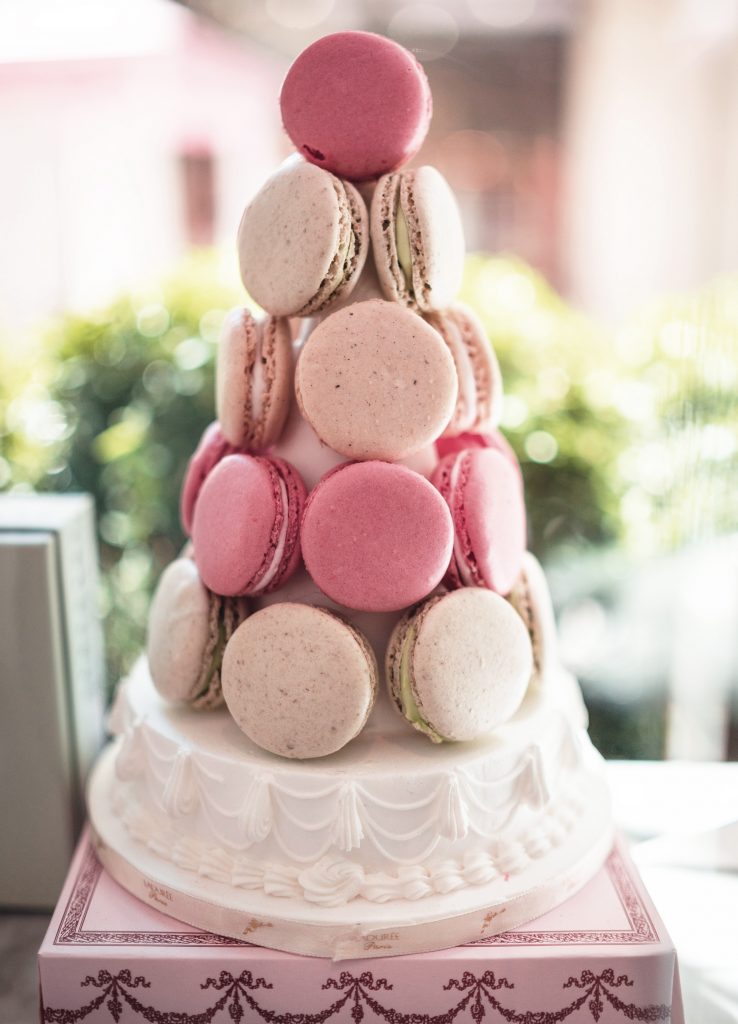 Have a romantic diner at Hôtel Particulier Montmartre
This one is definitely one of our favorites! The restaurant at Hôtel Particulier Montmartre is extremely romantic and has absolutely exquisite food.
Just look at these truffled croissants! Everything is very tasty and the team is really nice.
This is a perfect spot for a romantic diner. Moreover, the restaurant is located in the neighborhood of Montmartre. So, after a delicious diner, you can have a romantic walk in this charming neighborhood.
Tips: Ask for a table outside (definitely more romantic) and precise that it is for a romantic night (this will maybe help you to have a more secluded table).
To see for your honeymoon in Paris
Spend a day in Château de Versailles
The Château de Versailles is one of the most beautiful places to see in the Paris region!
If you're interested in French culture, art, or architecture this is a place to visit!
Château de Versailles is not inside Paris so you'll need to take a taxi to go there. This château is huge so it's good to plan to stay 1 day there so that you have time to see everything you want to see.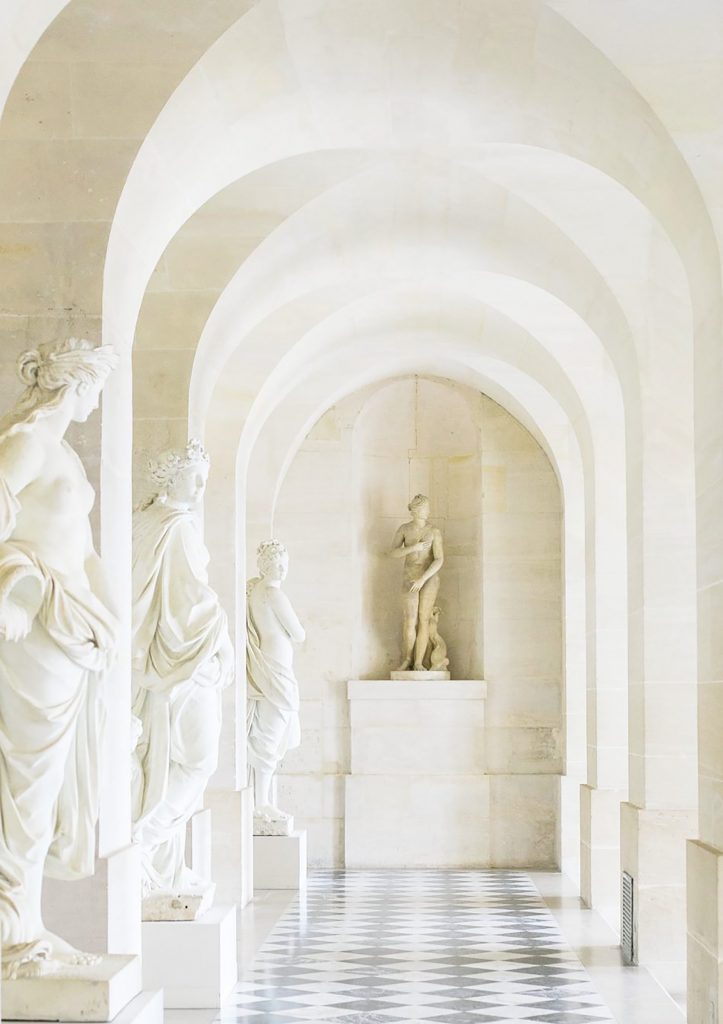 Visit the Louvre museum
Another idea for art lovers! The Louvre museum is situated right in the middle of Paris (just next to the Seine river).
If you want to discover beautiful paintings, sculptures, and decorative arts, this is a place to see.
Both Château de Versailles and Louvre Museum are must-see but if you're lacking time the Louvre museum is easier to access!
Take a walk in the Jardin des Tuileries
Jardin des Tuileries is a beautiful garden located near the Louvre Museum. It is absolutely beautiful so you can take a late afternoon romantic walk there after your visit to the Louvre Museum.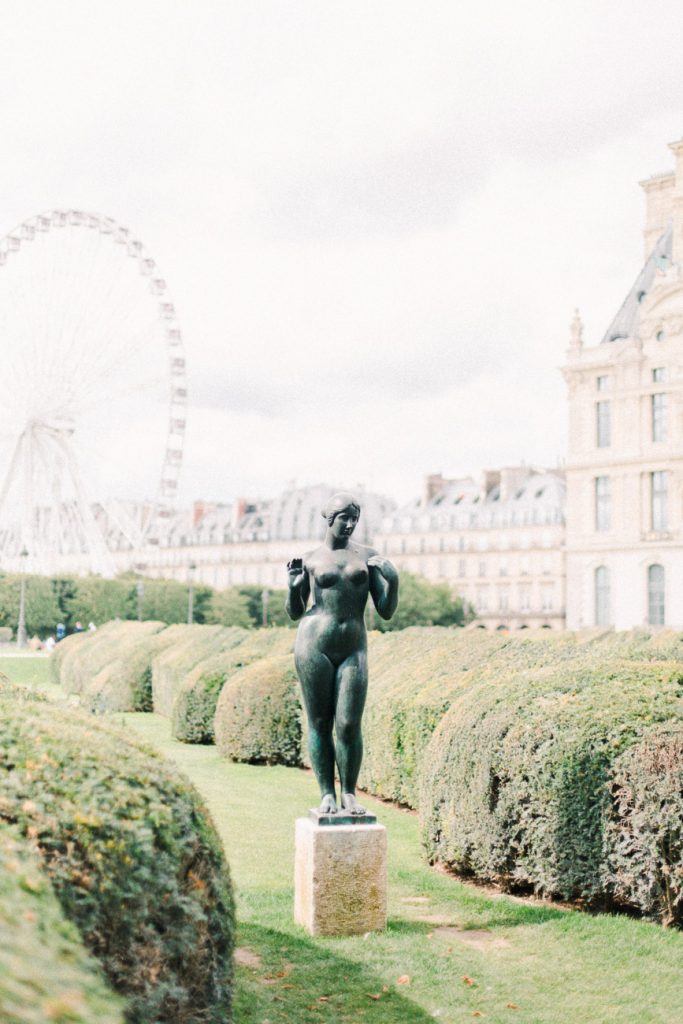 I hope you enjoyed this Paris honeymoon complete guide. If you're looking for a bespoke program for your honeymoon in Paris, we can create and organize it for you. So, don't hesitate to contact us. We'd love to help you make this moment special and unforgettable.