You plan to get married in Provence? Great news: Provence has so many great specialties that all your guests will absolutely love as wedding favors!
So, here is a selection of the best local wedding favors in Provence that will change from the usual dragees.

Olive Oil
Getting married in Provence often means getting married surrounded by olive trees. So, why not remind this beautiful Provence landscape with your wedding favors? À l'ombre de l'olivier offers small bottles of olive oil from Provence that you can personalize for your wedding!

Lavender
What is the first thing you smell when you arrive in Provence? It is really often the smell of lavender. If you want to give your guest an olfactory memory of your special day in Provence, you can offer them lavender test tubes!

Honey
Provence's honey is protected for flowers honey and lavender honey. So, if you are looking for tasty wedding favors that are also environmentally friendly, honey might be the perfect gift for your wedding! Une ruche en Provence offers jars of honey that you can customize with the colors of your wedding!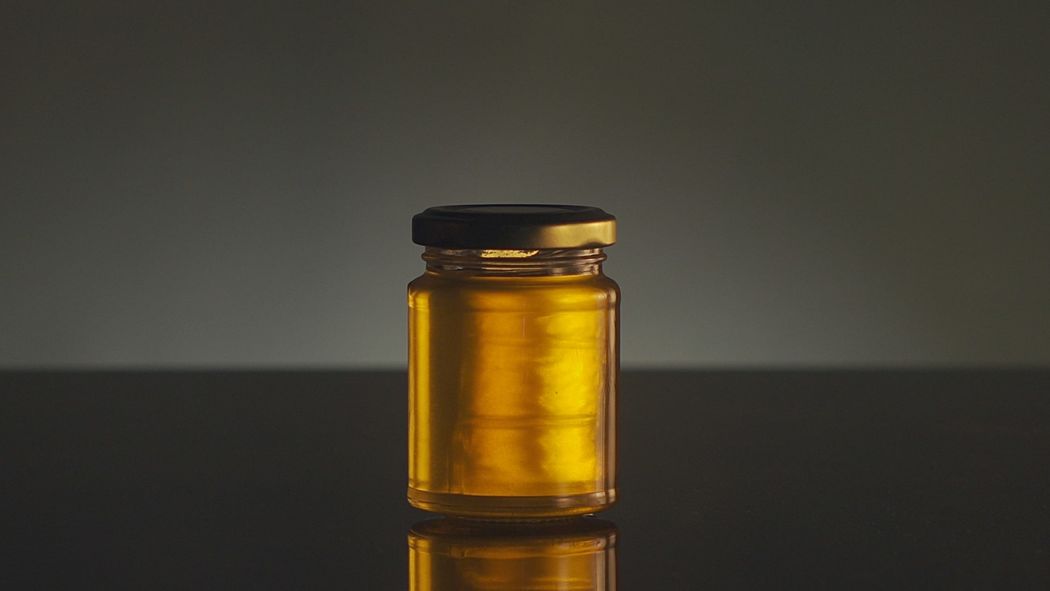 Calissons
This is for foodies! For a wedding in Provence, one of the greatest delicacies is for sure the calissons from Aix en Provence. A lot of shops offer personalizable calissons for weddings.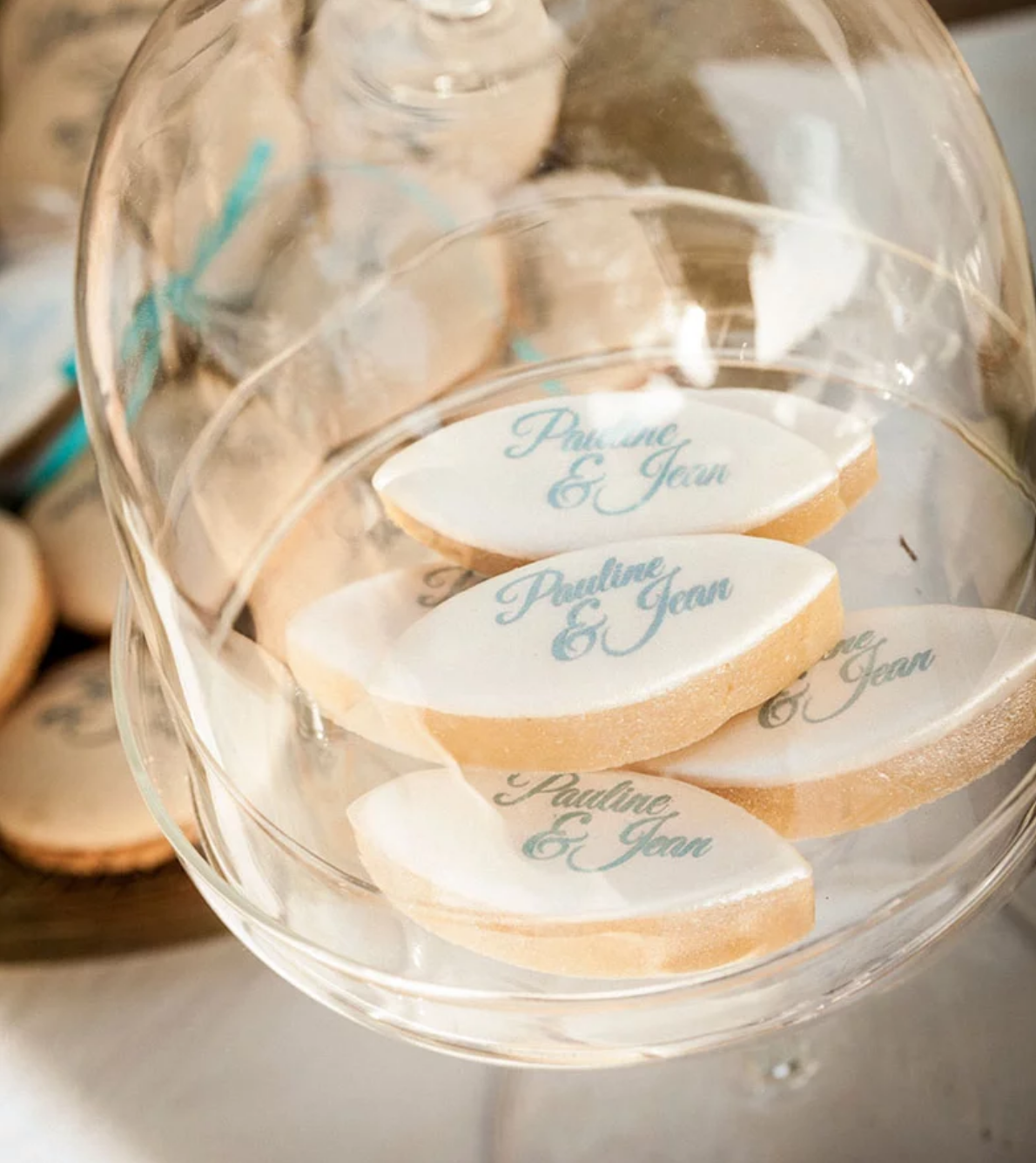 Rosemary soap
One of the most used herbs in Provence is definitely rosemary. Fabrique de Courennes which is located in Provence offers beautiful soaps that smell really good! The perfect souvenir for your guests!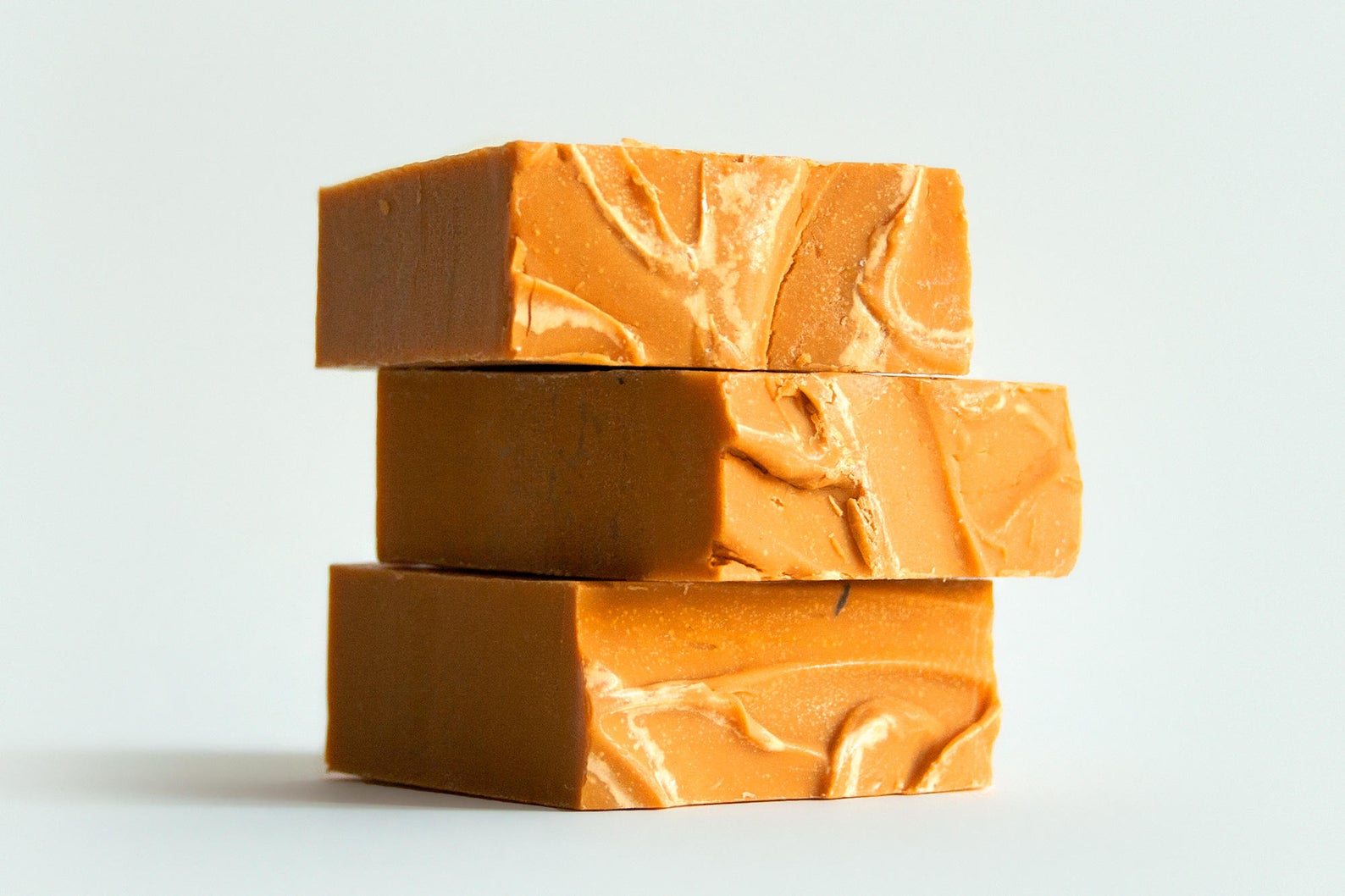 Some biscuits
Shanty biscuits makes delicious, fun and creative biscuits in Provence. All their biscuits are personalized with funny sentences or names. For your wedding, you can choose the sentence you like. Finally, it might be the tastiest manner to proclaim your love to your special someone!
As you just saw, the wedding favors in Provence are most of the time really yummy!

And you? What wedding favors would you choose for your wedding?